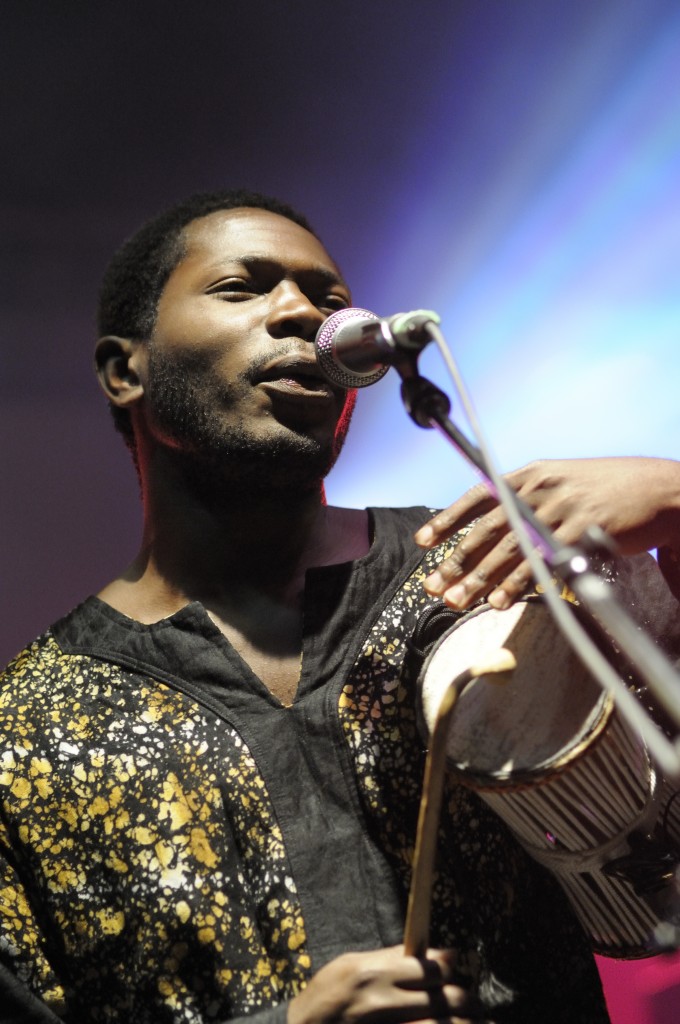 The Robson Valley Music festival is approaching and organizers are expecting this year to be the biggest yet.
Shasara Gustafson says they expect at least 1300 people this year on their one-square-kilometre property in Dunster over the course of the three days. About 40 acts will play. They have more children's activities like a giant interactive salmon inside of which a storyteller will entertain children.   They also hope to build a giant sandbox out of the bow of a pirate ship.
Aurora Jane was at the festival two years ago and is back again this year.
"It was a magnificent experience," says the Australian rock fusion and punk artist. "It's one of my favourite festivals in the world."
"The power of nature in that particular spot is just divine. It's very soul-cleansing to come to a place like that in combination with such a beautiful welcoming family who put the festival on."
Ugandan artist Kinobe will be coming to the festival for the first time. Gustafson says they are lucky to have them.
"I can't believe they're coming to Dunster," she says. "They're unbelievable."
Kinobe will also be doing traditional Ugandan song and dance workshops. He is currently doing a tour of North America, and Dunster is one of the only Canadian stops.
"We're very excited because we know the type of music we do is unusual for this community and something they'll not likely have heard before," Kinobe says.
He started into music when he was 7 years old and says he heard music all the time near his home.
His school was also very involved in teaching folklore music.
"The most important thing is the love and joy we're going to bring," he says. "We live in Uganda, a world away and we live so much joy with the people there."
This year they will try having a local artisan tent for the first time.
Aurora Jane just released an album Deep End, which she recorded in Canada, Australia and India with a new more electric style than her last album.
She says the festival is a unique experience.
"There's a great sense of human connection to nature and also sense of community with other like-minded people, even though it's across the ocean, it's wonderful to see how similar we are and how many great friendships we can make."
Click here to see a map of Dunster where the festival is held.