The Goat invited McBride's by-election candidates to submit a write-up. A meet and greet with candidates is planned Tues. Sept. 12th 6pm-8pm at the library.
Kat Vickery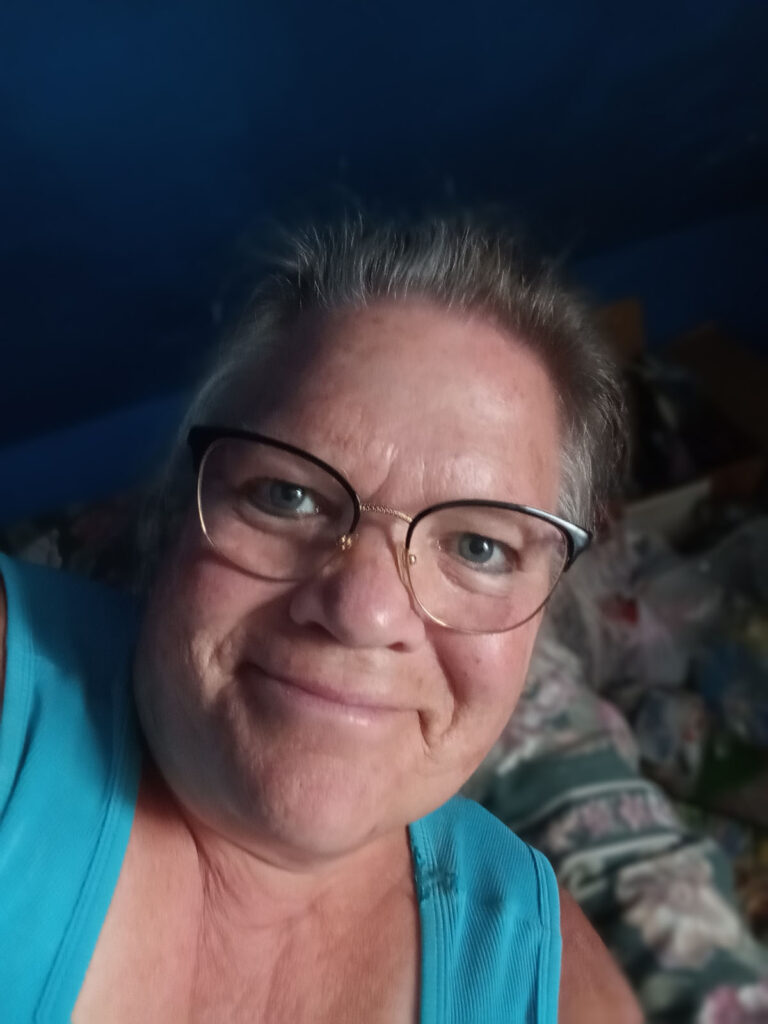 I am very glad for the opportunity to run again for councillor in the Village of McBride.
Although I grew up in Surrey, I lived and worked in Lytton for 17 years and loved living in a small, rural community. When my husband, Fred, and I decided to move, we looked at many places in BC, but when we came to McBride, we instantly fell in love with it and knew this would be a wonderful place to live out our 'golden' years.
I am delighted to be working part-time this year at McBride Centennial Elementary School. I have over 30 years of experience in education and community service.
As a member of the village council, I will advocate for transparency and public input in the decisions it makes. Even though the village council's responsibilities are first to its residents, I feel that it should take into consideration the population's needs outside its jurisdiction. People from Dome Creek and Dunster, even from Tete Jaune and Valemount, make use of the services in our village and are very important to its economy. Growth and cooperation all along Highway 16 will certainly benefit McBride.
Undoubtedly, there are many issues that make living in a small, rural village challenging. However, the many benefits of it make fighting to keep it sustainable so worthwhile. I think the creation of the McBride Community Forest Corporation was brilliant and I support any way in which it can be reenergized to fulfill its original mandate. I will encourage growth in the forestry sector, as well as in agriculture and tourism. I will also support the things needed to retain workers and encourage the youth to return home after gaining necessary skills and education. Workers need housing, education for their children, health care, day care, recreation, the internet and many other amenities.
A pet project of mine is to obtain a small, wheelchair accessible bus like the one Valemount has. It could be used for and by so many groups in this village to increase access to additional places and services.