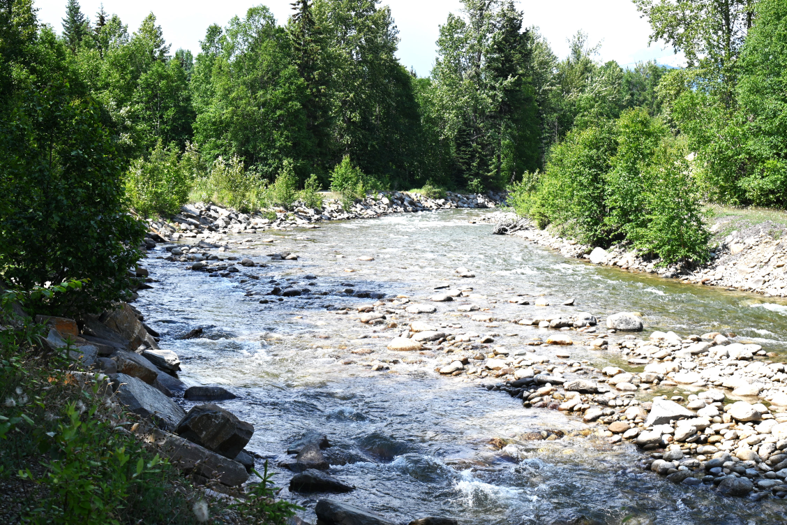 By: Dave Lueneberg
After a week that might have felt more like fall, get ready for a return to summer starting this weekend. In fact, if the seven-day forecast is any indication, it will be down right toasty, with temperatures peaking near 33 Monday and Tuesday.
"We will have a (high pressure) ridge forming early next week," says Philippe-Alain Bergeron with Environment and Climate Change Canada. "It's not that incredibly strong but it is centred across the central interior and over towards the Rockies. The system is going to bring very dry conditions and a sharp contrast between day and night time temperatures," Bergeron adds – cooling down to just above 10C overnight on Sunday, Monday, and Tuesday.
He says daytime temperatures should moderate by Wednesday, but only slightly, with a forecast high of 25C as the warm front moves east into the Prairies. The long-range trend, though, is for more seasonal values to return but also for some unsettled conditions to arrive Canada Day, Saturday.
"It doesn't look like a major (rain) event, so it's not heavy rain, but certainly in the afternoon, it could be showers or thunderstorms. It's still too early to know what the whole weekend will look like, but there is an upper low, a cold front, from Alaska, that's expected to progress over British Columbia at about the same time."