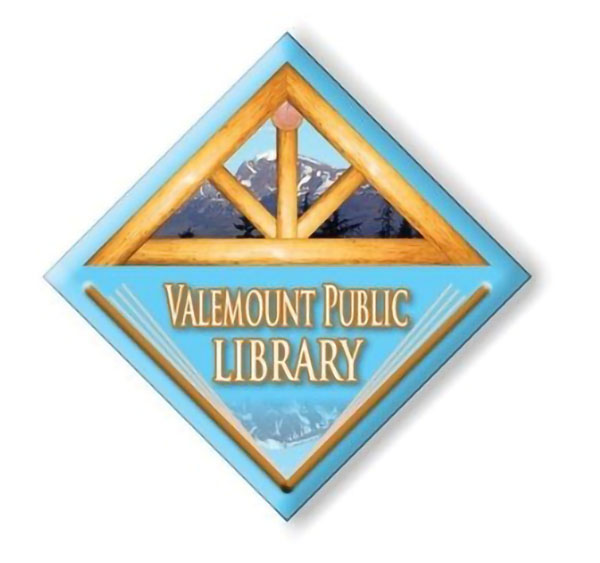 The best things in life are free!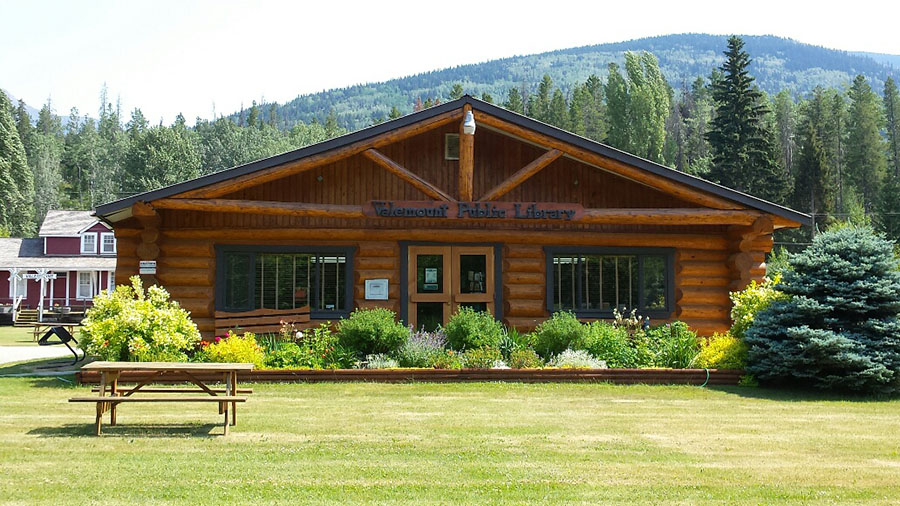 Submitted by Wendy Cinnamon
The Valemount Public Library has joined the fine-free movement. No more late fees!
We are no longer charging late fees on items borrowed from the library, and we have forgiven any outstanding late fees on patrons' accounts. Charges will still apply for long overdue, damaged, or lost items.
Late fees may not be an issue for most people, but even a small amount of library fees can create a barrier and result in library resources being cut off to community members who need the library's resources the most. That is why the decision is being made to end late fees completely. Without needing to worry about late charges, more people can enjoy the library and benefit from its resources!
The library is no longer just about books. We have new collections including outdoor games, board games, birding backpacks, cognitive care kits, snowshoes, jigsaw puzzles, musical instruments, VR headsets, a radon detector, drone, and much, much more! We also have a giant chess set on the front lawn for patrons to enjoy in the warmer months.
If patrons prefer to access the library from their home, there are thousands of electronic books, magazines, and audiobooks to download through the library website. Access is available online to place holds, renew items and access the library catalogue, all from the comfort of home. For those interested in learning new skills, there are over three hundred free online Gale courses that start each month.
Items not in our library can be requested from another BC library through the Inter-library Connect or Inter-library Loan programs.
We are located at 1090A Main Street and are open Tuesday, Thursday, and Friday 11am-5pm, Wednesday 11am-9pm and Saturday 11am-3pm. You can contact us by email [email protected], by phone 250-566-4367, or online at https://valemount.bc.libraries.coop
All you need is a library card for free access to learning and discovery!