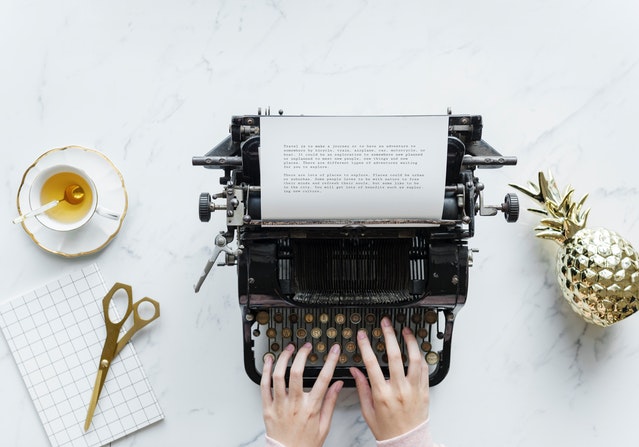 Dear Editor,
Recently, I had the pleasure of visiting the Village of McBride and met with many seniors, local elected officials, health care professionals and community-minded citizens.
I was awed by both the natural beauty of the region and by the commitment of everyone in the community to support the seniors of McBride to continue living in the place they call home, through both local delivery of services and more seniors focused developments.
I want to thank all those who took the time to share their thoughts with me. I particularly want to thank the organizers Doug and Christine Monroe, Karen Dube, and Dale and Judy Stephens. Together they ensured that I covered pretty much every square inch of the town and met with just about everyone.
I have returned to Victoria more committed than ever to better support seniors living in rural BC. I will carry with me fond memories of the ingenuity and strength of McBride residents, of all ages, in doing what needs to be done to take care of one another and allow seniors to stay in McBride.
Isobel Mackenzie
B.C. Seniors Advocate
Victoria, B.C.