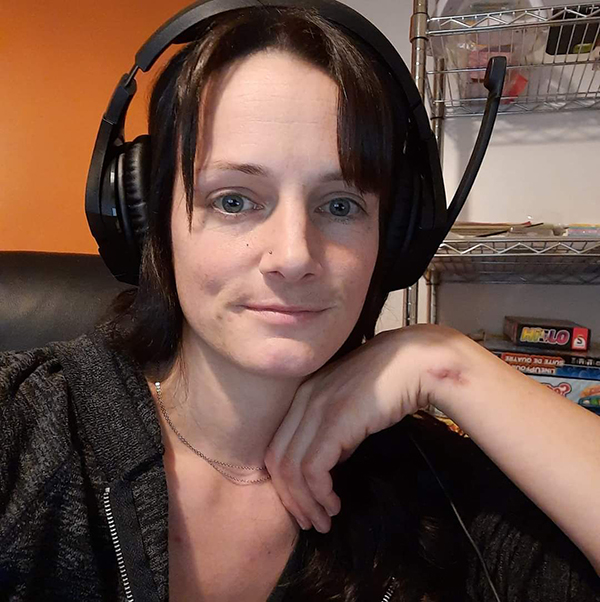 By Andrea Arnold
McBride resident Isa Gasser is nearing the end of her first year of veterinary studies in Calgary. Gasser moved to Truro, Nova Scotia for a two year pre-veterinary medicine course at Dalhousie University. Upon completion, she had the prerequisites to apply for the Doctorate of Veterinary Medicine at the University of Calgary.
"When I am done school I would like to work in a mixed practice, large and small animals, in a rural setting," said Gasser. "Where, exactly, remains to be seen."
Gasser is no stranger to animals. She has been surrounded by them most of her life and enjoys working with all species and sizes.
"I grew up on a sheep dairy farm in Chase BC, and then farmed in Switzerland for approximately five years," she said.
More recently, she has been working alongside her parents on their sheep farm in the Robson Valley.
Last summer, the whole Gasser family herded their sheep on Belle Mountain in a trial partnership with McBride Community Forest to help control underbrush.
"I have always dreamed of becoming a veterinarian but only decided to pursue this dream later in life," she said.
Dunster based vet, Dr. Vogel has provided her with opportunities to gather some hands-on experience.
"I really enjoyed working alongside Dr. Vogel," she said. "I was able to learn what it meant to be a country vet and my experience working for him made me more determined to become a vet. I hope to work with him again in the future when my life is less chaotic."
Gasser has been using student loans to help cover her costs. As a mom, she also has the opportunity to apply to a number of focused provincial and federal bursaries that will help her complete her dream.