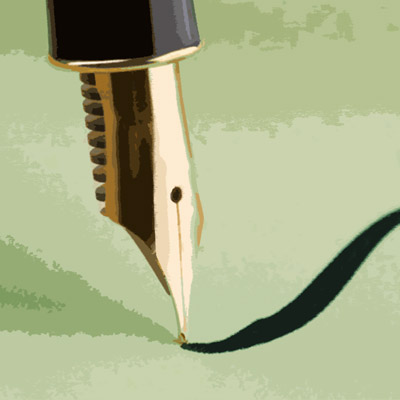 The increased divisiveness precipitated by the pandemic has saddened me. But it is the unkindness towards frontline folks that has me a bit agitated the last couple of days.
One of my favourite senior friends was subjected to an angry man and his wife at the Valemount Anglican-United Church Thrift store because he was reminded to wear his mask. He got aggressive and called her un-Christian. When she shared her experience, she was close to tears and not sure if she would go back to help at the Thrift store.
What bothers me is that these women volunteer their time sorting through piles of donations, cleaning / washing them, saving them from the landfill and making them available to the public as a service. Most of them are in their 70s and instead of being thanked, they are being bullied to break the rules and mandates they have to follow to be open. These women serve in many volunteer capacities… many of them are drivers for Meals on Wheels.
I know all of us are frustrated that the restrictions have gone on for too long and changed how we socialize. I see that anger and frustration over what is perceived as government overreach has changed the definition of civility and decency.
I am not sure if it's worth asking people to be kind if you have opinions different from the majority. So I request anyone witnessing someone being bullied to stand up and stand by to support the frontline folks just following the rules. Because they're not the one making the rules and need to be treated with respect. And if they don't follow it, the place will be shut down. We need to protect our vulnerable folks (volunteers, retail staff, health workers) who are making sure we continue to be served.
I, like the majority, am grateful for their resilience.
Rashmi Narayan
Valemount, BC