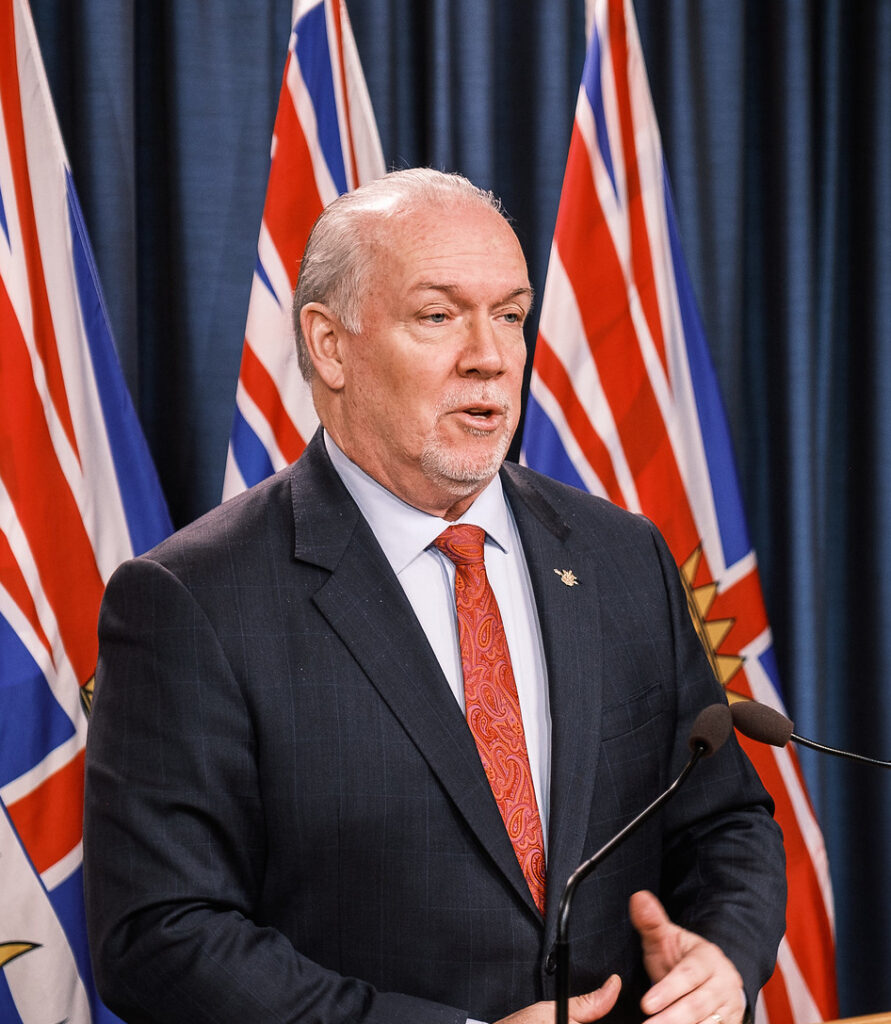 By Goat Staff
Paid sick leave will be standard for workers in British Columbia beginning Jan. 1, 2022, with a minimum of five paid sick days each year.
B.C. becomes the first province in Canada to legislate this level of paid time-off for workers who fall ill. This new workplace protection applies to all workers covered by the Employment Standards Act, including part-time workers.
"Beginning in the new year, workers will no longer lose pay for making the responsible choice of taking a sick day," said Premier John Horgan. "The pandemic has highlighted that when workers don't have paid sick leave, it's bad for them, it's bad for their co-workers and it's bad for their employers."
During a two-month period at the height of the COVID-19 pandemic, workplace outbreaks led to nearly 200 businesses being shut down in the Fraser Health region alone. Workplaces with pre-existing paid sick leave policies saw less transmission.
The Province consulted with workers and employers around B.C. to find out what currently exists in the way of paid sick leave and to gather feedback on three options – three, five or 10 days of paid sick leave – to come into effect in the new year. More than 60,000 people participated in the engagement.
Feedback from the workplaces that already provide paid sick leave found that most workers take between zero and five days of sick leave each year.
"Many of the people who lack paid sick leave are the same workers we depended on most during the pandemic," said Harry Bains, Minister of Labour. "Lower-wage workers who help us get our groceries, prepare our food at restaurants and make sure we have the services we need deserve a basic protection like paid sick leave."
Bains noted that in the current labour shortage, workers are looking for additional benefits like paid sick leave, adding that this measure will help build a resilient workforce in British Columbia regardless of the challenges faced in the future.
Sheila Lewis, provincial women's manager, Métis Nation British Columbia, said: "Paid sick leave will be particularly beneficial to women who are more likely to be balancing work and family responsibilities. Sick leave will help women—especially Indigenous women—reattach to the labour market."