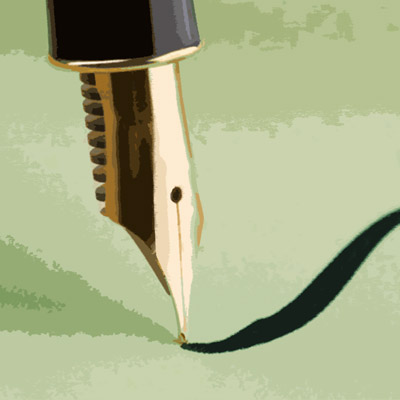 Honourable Adrian Dix. Minister of Health,
Sir: When you fired my doctor and ambulance staff, you created an unsafe situation in the Robson Valley and you failed me. The importance of maintaining experienced medical professionals in remote communities has never been more clear.
One neglected dike in Abbotsford has thrown the whole province into disarray. The concentration of medical and emergency expertise in Vancouver is of little use to the rest of the province right now. With lower mainland resources strained to the limit and transportation links shut down we need boots on the ground. We had doctors and emergency staff who lived on site and were experienced at handling serious situations without outside help. You fired them!
You failed the people of British Columbia and you have damaged our health care system. When thousands of health care workers refused your mandate you failed to acknowledge the gravity of their concerns. These medical professionals worked the front lines, they served unflinchingly and at great personal risk. Many of them contracted the virus and have immunity to COVID-19. They don't need the injection; they don't need testing and they won't need booster shots.
Having observed vaccine injuries first hand they do not want to further harm themselves or their patients. You allowed your chief public health officer to state that these health care heroes do not belong in the system. You should have fired her on the spot!
You beg the public to protect our fragile health care system while you fire the best and brightest doctors, nurses, paramedics and hospital staff. That was a particularly bad move: I urge you to do the right thing, rehire our health workers now.
Brian Mckirdy
Valemount, BC