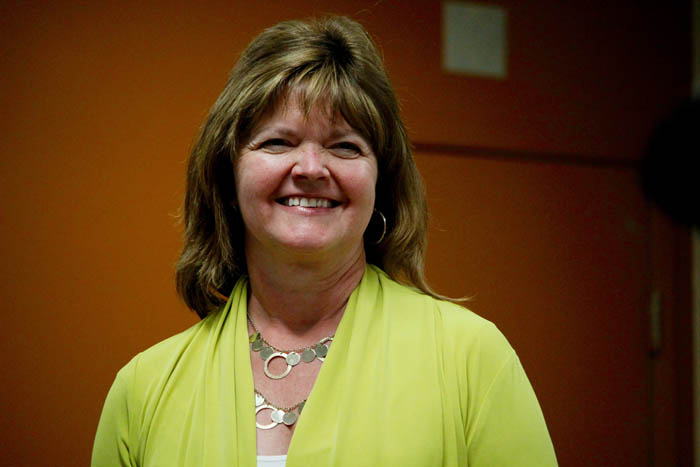 By: Andrea Arnold
Deputy Mayor Rosemary Hruby called the McBride Council meeting to order at 7:05pm on June 22, 2021. Councillors Green, Smith and Frederick were also in attendance.
Restart Planning
Council addressed the 4 step restart plan included in their list of information items. As of June 15, 2021 indoor seated organized gatherings of 50 are permitted. This means governments should make plans to transition back to in-person meetings. CAO Tupy said that the administration is working on a plan.
Support for Valemount
Council also agreed to support the Village of Valemount as they work to understand the situation around ambulance shortages.
Reports
Council moved to accept the 2020 Statement of Financial Information Report as presented, and adopt the 2020 Annual Report.
MLA Shirley Bond 20 years service
Deputy Mayor Hruby requested the administration to send a congratulations to MLA Shirley Bond for her 20 years of service, advocacy, and support of rural communities.
In Camera
Council passed the motion to move to in camera for consideration of matters per Section 90 (1) of the Community Charter related to: (a) personal information about an identifiable individual who holds or is being considered for a position as an officer, employee or agent of the municipality or another position appointed by the municipality; (e) the acquisition, disposition or expropriation of land or improvements, if the council considers that disclosure could reasonably be expected to harm the interests of the municipality; AND (o) the consideration of whether the authority under section 91 [other persons attending closed meetings] should be exercised in relation to a council meeting.
Council recessed to the in-camera meeting at 7:34pm.