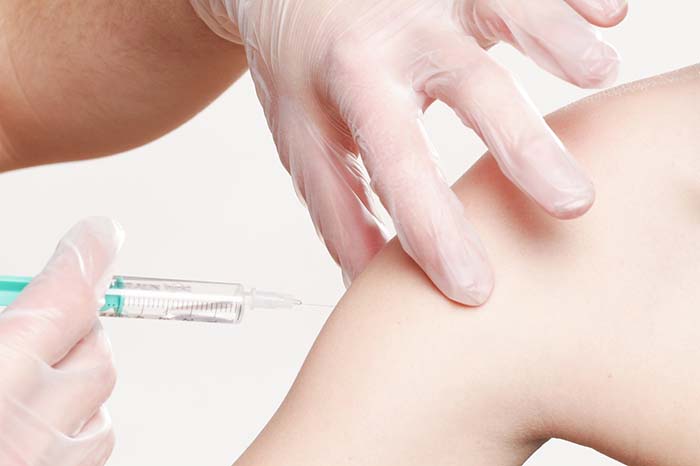 By Laura Keil
The mass COVID-19 vaccination clinics in McBride and Valemount are now completed, but Northern Health is encouraging residents to register for their second dose if they didn't register on the Get Vaccinated website for their first dose.
Northern Health says you must register in order to book your appointment.
 If you registered on the province's Get Vaccinated website, you will be automatically notified. If you received the first dose before the registration system was available, you need to register now for your second dose. You will then get a notification when you are eligible to book your second dose. If you have registered, and have received your first vaccine dose, you will get an email, text or phone call when it's time to book your second dose."
Registration ensures you will be notified as soon as you become eligible. The second dose will be booked approx. 16 weeks (roughly 3.5 months) after the first dose, according to the Northern Health vaccine webpage.
Registration is still required if you have been added to a local waitlist for your first dose.
Register online (24 hours a day): getvaccinated.gov.bc.ca
Register by phone (7 days a week, 7 am to 7 pm PDT): 1-833-838-2323
Register in person at a Service BC location nearest you
Northern Health says additional clinic days will be determined based on demand and vaccine availability.