By Laura Keil

---
A new multi-part program aims to support Robson Valley growers and improve food security by studying the barriers and opportunities of getting local food to market and coming up with resources to expand farmers' reach.

Program consultants will identify five resources based on what they hear from growers and farmers from Albreda to Dome Creek, said Samantha Charlton, who was hired to conduct the market analysis on behalf of Community Futures Fraser Fort George and the Village of McBride. You can fill out the survey here.

"We don't know what sort of five opportunities this will come up with," Charlton said. "The ideas will be based, in part, on what we're hearing from the producers."

First they hope to identify the main challenges growers have when it comes to growing and selling their food and expanding their markets.

"Does it have more to do with the growing side and being able to produce more?"Charlton asked. "Or does it have to do with different regulations, and other barriers, that are involved when you're selling into a store or into a distributor?"

Once Charlton and the team understand the market opportunities and identify the challenges and gaps, they'll provide recommendations and resources for overcoming those.

Charlton said new markets could be geographic locations or simply new clients.

"It could be that a lot of farmers sell in farmer's markets or direct farm gate sales only, and they might want to scale up to get into small grocers. Some farmers might want to access a couple new clients, like a couple of restaurants, and they need support figuring out what that type of client needs."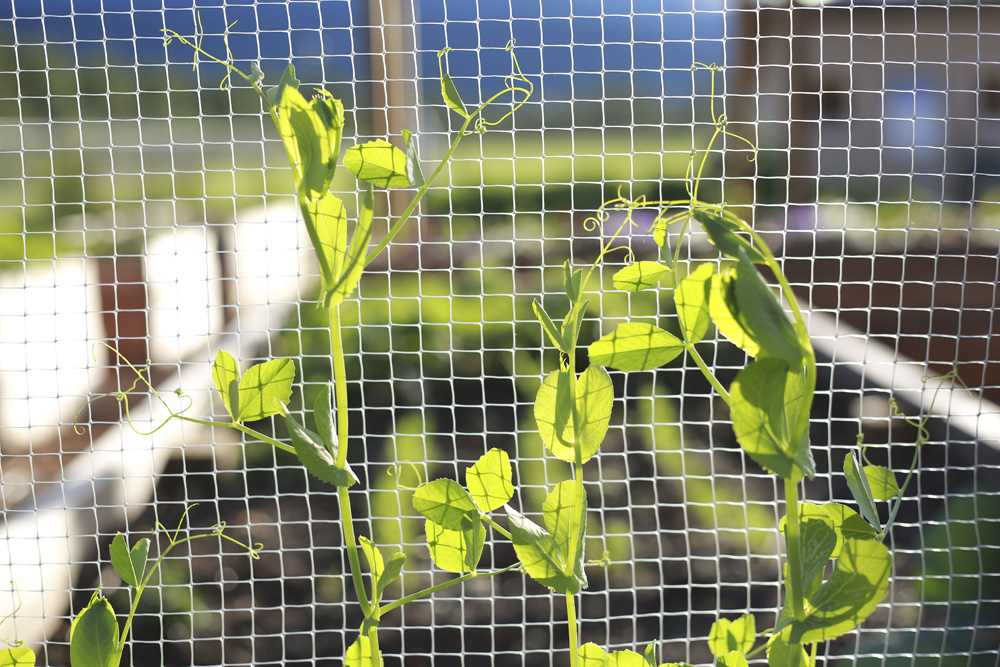 Shona Thorne has been working as a liaison between Community Futures Fraser Fort George and local producers.

She said COVID-19 has altered people's thoughts about food security and caused them to question our reliance on imports. She said in the 1950s, the Robson Valley supplied potatoes to most of BC.

"We have this fabulous history of agriculture," she said.

This is the first agricultural study in recent history that will focus exclusively on the Robson Valley, which has at least 100 producers, a mix of mostly mid-scale and small-scale growers, Thorne said.

"We need to change the conversation so that we're supporting small growers and farmers, because they're just as important as the mega tracts."

Thorne stressed that the point of the project is not to tell growers what they should be doing, but provide support in the areas requested by local growers, whether it be in cooperative marketing, education on labeling and packaging, or information on exporting, to name a few.

"Some of the things we're exploring are the barriers to having local food in our local grocery stores," Thorne said. "Why is that not happening?"

The team is Interviewing food retailers, distributors and restaurants to understand the barriers.

She said one program outcome will be an online interactive "asset map" showing local growers and markets to help producers find potential marketing partners and to help consumers find growers.

If you're a local grower, consider filling out their online survey here tinyurl.com/rv-agri

The Robson Valley Agricultural Market Opportunities Analysis project was developed in partnership by The Village of McBride and Community Futures of Fraser Fort George and funded through the Province of BC and Northern Development Initiative Trust.