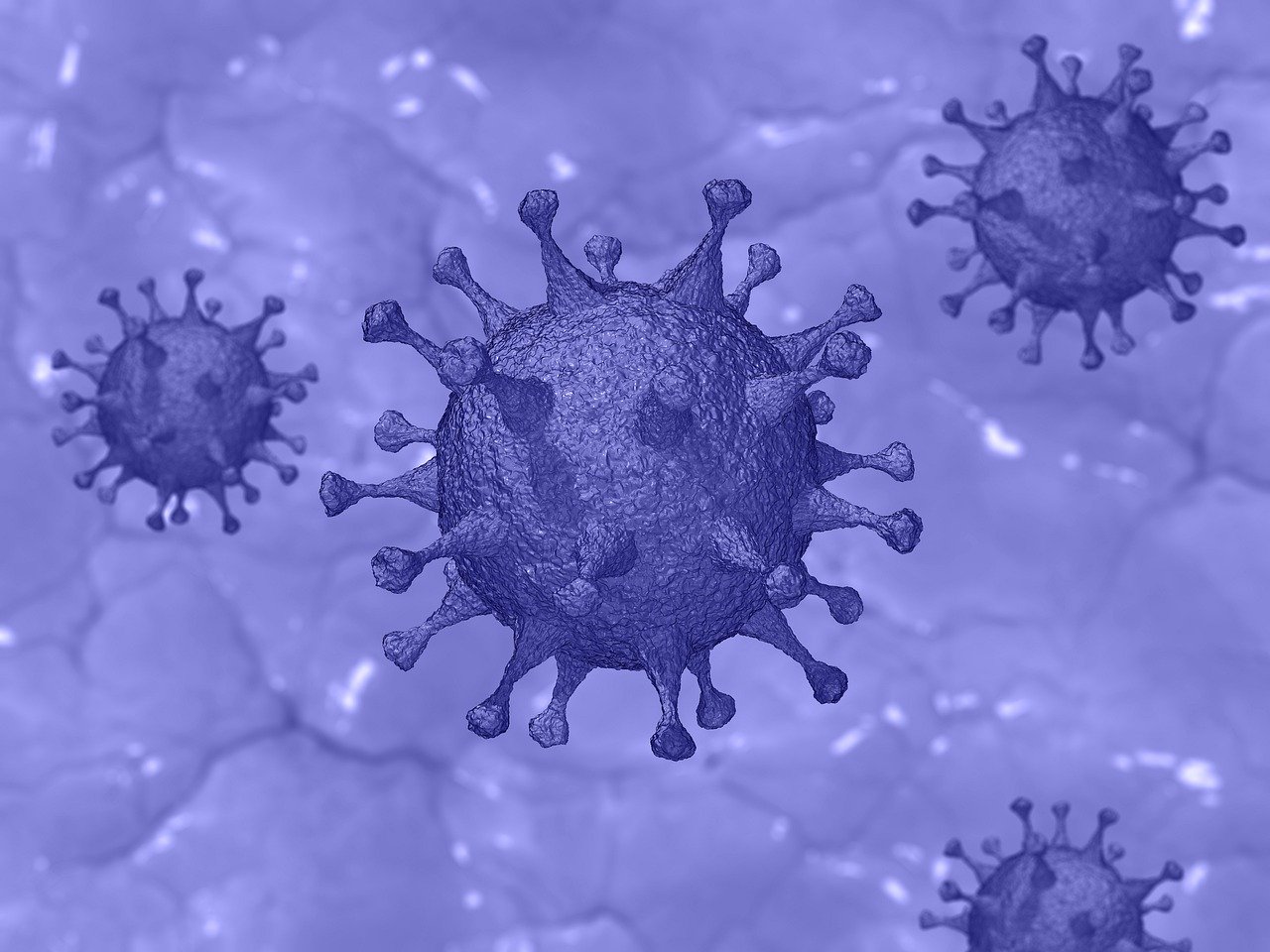 By Andru McCracken
---
A Valemount mother and her entire family have contracted COVID-19.
She said her heart dropped when she learned she, her partner and two daughters tested positive.
"You try everything to protect your family and children and here we have Covid."
The symptoms presented on December 31.
"I woke up with a fever that lasted 4 days. We've had headaches, brain fog, sorest muscles, sneezing, runny nose and the strangest of symptoms," she said.
She reported that it was much like a regular flu but lasted longer.
"We're on day 8 and still feeling it."
She said her family has followed the guidelines.
"We have worn masks, sanitized and done everything in our power to stay healthy and keep others healthy."
She said she and her spouse hadn't been to work for well over 48 hours prior to developing symptoms.
"My children did not have any play dates, nor went to school since December 20."
She has no idea where they contracted the virus, but said it could have been at work, at a gas pump, or from a door handle.
After an online facebook thread exploded with rumours about new local cases, she asked the community to avoid gossip, and to continue following public health protocols.
She went on to thank a number of community members for arranging delivery of food, school work and other supplies.