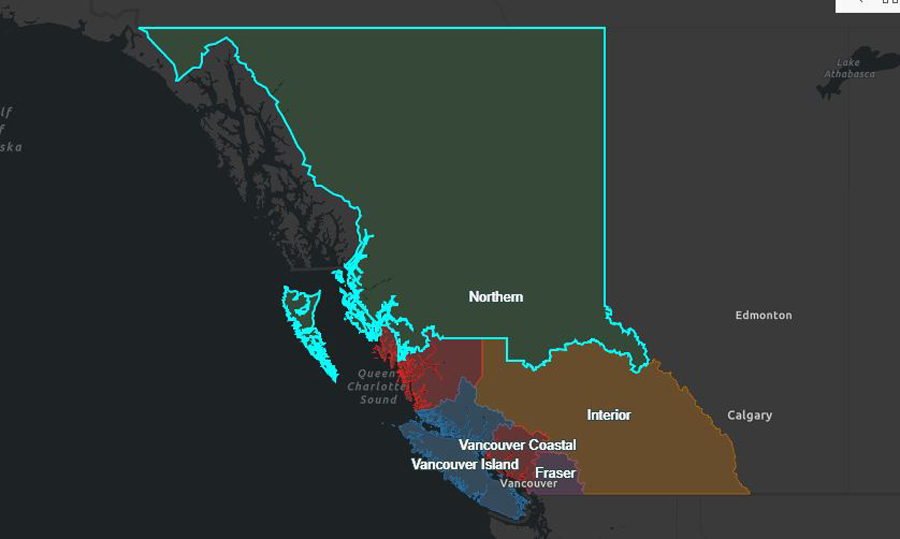 By Ben Bogstie, Local Journalism Initiative Reporter, The Interior News
Northern Health Authority (NHA) saw 14 new cases of COVID-19 on Tuesday (Oct. 27), the highest number of cases NHA has reported in one day since the beginning of the pandemic.
The previous one-day high was 12 cases, reported on Sept. 15.
Average testing has also been down. The two days before Oct. 27 saw some of the lowest numbers of tests performed in NHA, with 122 tests done on Oct. 25 and 139 on Oct. 26. Northern Health performed 197 tests on Oct. 24, a number far below some days in September which saw up to 500 tests in one day.
In total, NHA has seen 399 COVID-19 cases since the start of the pandemic. There are currently 16 new cases, 23 active cases; three deaths have also been confirmed in the north.
As of Oct. 28 Northern Health reports 32 people have been hospitalized at some point to date and one is currently in intensive care.
With files from Clare Rayment.
Story edited for length and clarity.