By Laura Keil
---
A new licensed childcare provider in Valemount is getting ready to open its doors to school-age children.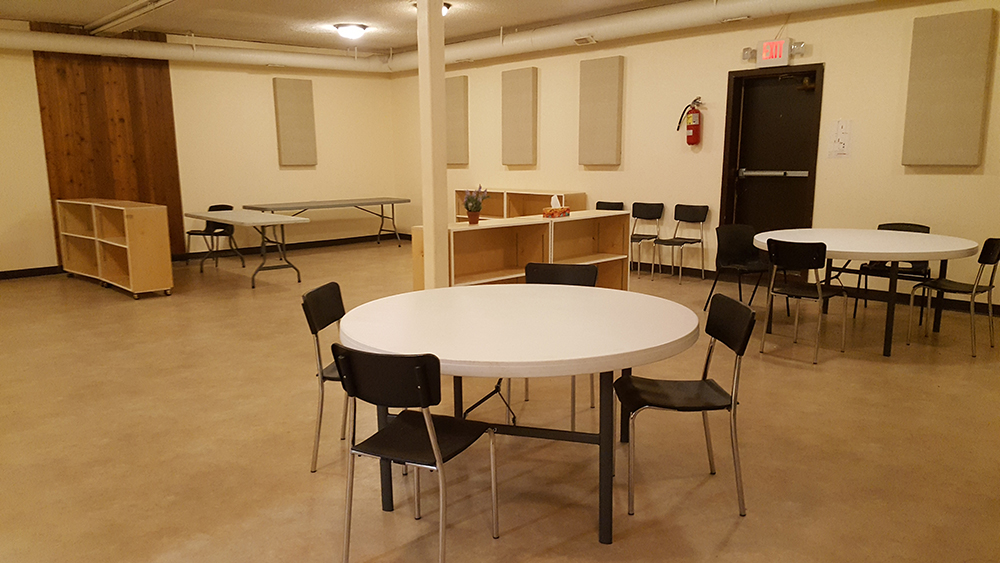 The Canoe Valley Community Association received their License for School Closure Childcare at the end of October. This creates 24 subsidized spaces for children in Kindergarten through to age 12 during after-school hours and non-instructional days.
CVCA board member Rita Rewerts said it's an important addition to existing childcare in the community.
"Some people have been waiting years for it," she said.
The programs will run out of the Valemount Lions Hall, which has undergone renovations to meet licensing requirements, including a new fenced play yard outside.
Children will be picked up at the elementary school and transported to the Centre with their new "Kidz Care" bus.
While 24 spaces are licensed, due to COVID-19 requirements, only 12 children will be able to attend at one time.
CVCA has previously run summer camps, kids' cooking classes and other school-age programs. Rewerts said they have permission to do cooking with the children. They are already fully staffed with Early Childhood Educators.
The centre will be open from the end of the school day until 5pm, or 9am to 5pm on non-instructional days.
"At this time, we wish to thank Columbia Basin Trust, and in particular our area representative, Linda LaFleur, for all the help and support. Their granting programs allowed this to happen. As well, this could not have been achieved without dedication of the CVCA Board, volunteers and staff, it is their hard work that got us to this point. Finally, much thanks to Mayor Owen Torgerson and Council, Regional H director Danielle Allen and Shirley Bond, who were there with us all the way," the board said in a press release.
The tentative opening date is December 1, 2020. To inquire about registration, contact CVCA via their facebook page (you don't need a facebook account – simply google Canoe Valley Community Association facebook).
Charlotte Abernathy, CVCA President, said this license allows them to further support families in a substantial way.
"We have been striving towards this goal for a long time and it is amazing to finally see it come to fruition."