by Andru McCracken
---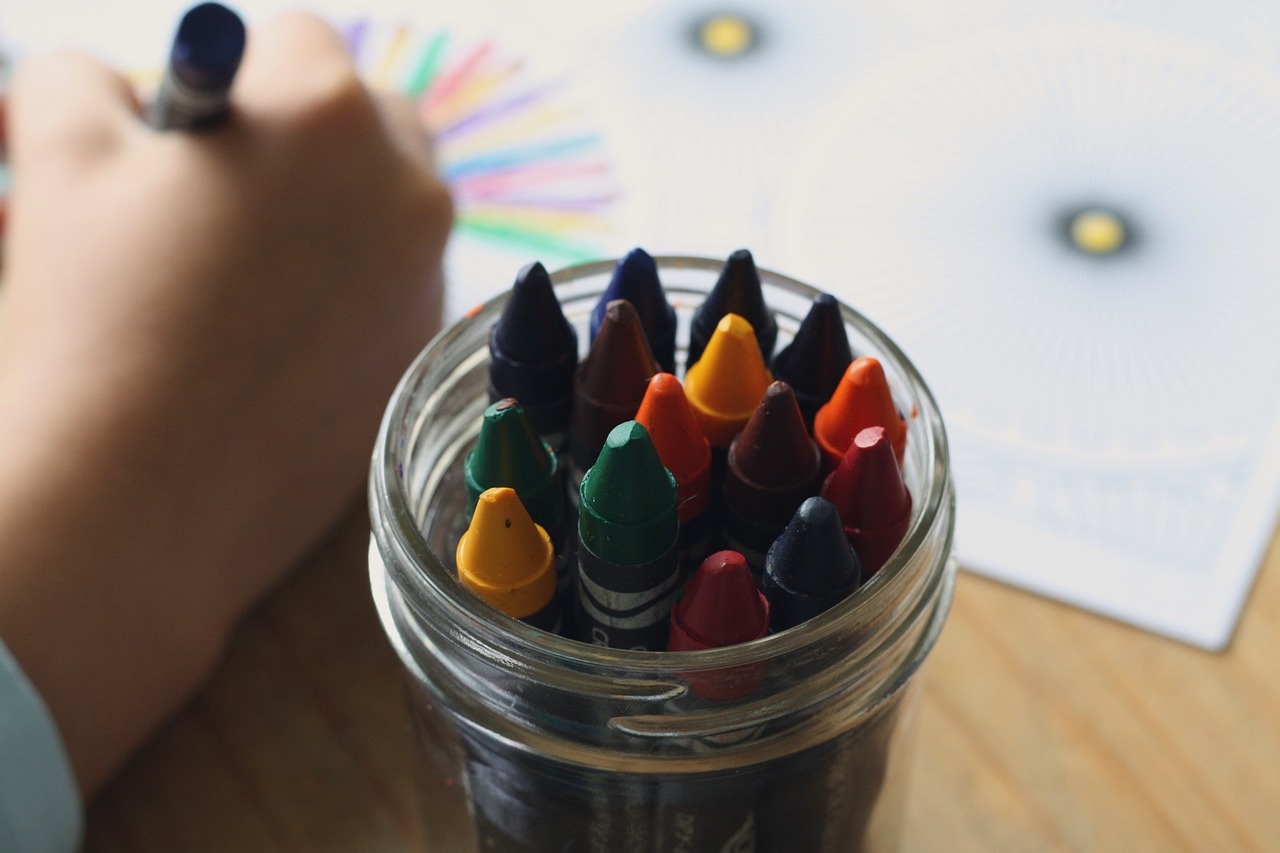 Researchers at the Canadian Centre for Policy Alternatives find that new funding is making life in the province much more affordable for young families.
The centre measured the impact of childcare programs using a tool called the living wage – it's a calculation that reflects what earners in a family with two children need to bring home, and it's based on the actual costs of living in a specific community.
In Kamloops the living wage dropped from $17.54 per hour to $14.38 per hour this year – because of new childcare programs.
"It's like $3.16 per hour less to maintain a basic standard of living," said researcher Iglika Ivanova. "Rent has gone up a lot, food has gone up, gas has gone up, but the out of pocket costs for childcare is going down."
"These two investments combined are over $8000 a year for families."
Ivanova said there has been widespread adoption of the programs which apply even if children are not in licensed care.
The provincial government said they are exceeding their goals in terms of both making childcare more affordable and opening up new spaces.
"Our target was to fund 3,635 spaces for the first partial year of these programs. We exceeded this target and have funded over 4,300 spaces to date, with more on the way," said Brendan Wright,  spokesperson for the Ministry of Children and Family Development. "Introducing universal child care is one of the largest social policy changes in B.C.'s history, and we've always said this would be done over ten years."
Krista Voth, manager of the Valemount Children's Activity Society, said that the NDPs plan hasn't created new spaces locally yet, although daycare is more affordable thanks to their programs.
Voth said creating new spaces takes time.
"Daycare is not something you can throw money at and fix," said Voth. "There are so many working parts."
Lina Thompson, Executive Director of Robson Valley Community Services said their organization is in the process of applying for a new million dollar grant aimed at creating new childcare spaces.
"We are currently at concept design and architectural development," said Thompson.
Thompson said the project has the potential to benefit the whole community.
"We are very excited about bringing a potential new build to Valemount which will boost job opportunities, increase infant toddler daycare space, provide housing for some of our most vulnerable citizens and potentially bring a Child Development Center," she said.
Opposition unimpressed
Opposition Critic for Childcare MLA Laurie Throness is not happy with the programs or the progress.
He said that the NDP committed to creating 24,000 spaces over three years and claims they have only created 3,061 so far.
"John Horgan and the NDP touted an ambitious childcare plan, promising thousands of new fast-tracked spaces for B.C. families," says Throness. "But only one year in and the NDP has revealed it is hopelessly behind on its commitments – so far behind, in fact, that it will be impossible for them to catch up."
Throness said the new programs favour non-profit providers over market-based childcare.
He said family licensed care receives lower fee reductions, and for-profit operators are eligible for one quarter of the capital funding that non-profits receive. They also require for-profit childcare centres to contribute 25% of the capital improvements when non-profits aren't required to contribute anything.
Further he says the Community Child Care Space Creation Program will only go toward non-profit care.