By Fran Yanor / Legislative Reporter
---
Despite the pandemic, BC summer travel reached 70 per cent of 2019 levels, and while the accommodations sector dropped 50 per cent in every region of the province, domestic visitors kept the lights on for a few Robson Valley businesses.
"The season was positive enough for us that we'll open in 2021," said Jim Gillese, owner of Stellar Descents in Tete Jaune. "We did well for surviving a recession and a pandemic. We did well."
Gillese and his team of river guides lead raft loads of tourists (and locals) through the Fraser, Holmes and Doré river rapids, and conduct float tours on the Fraser.
"The season was positive, for sure, (given) the circumstances," said Gillese "But it was certainly way down."
Accommodations sector:
The accommodations sector was hit especially hard with every region in B.C. down at least 50 per cent, said Ingrid Jarrett, president and CEO of the B.C. Hotel Association.
"Going into the winter, there is significant concern for our businesses." said Jarrett. "Not only the accommodation sector, but all the other businesses that are interconnected with us."
Data from the Robson Valley Visitor Centre in McBride revealed a similar drop in traffic – mostly attributed to the loss of American and overseas travellers – along with an uptick in domestic visitors.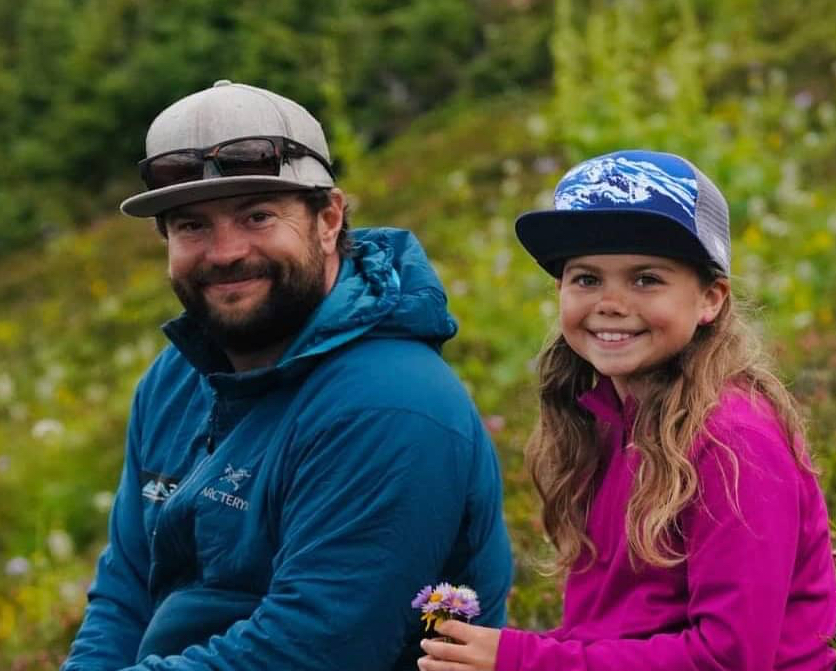 Meanwhile, the B.C. accommodations market reached 31 per cent occupancy for 2020 with the same projected for 2021.
According to Destinations BC, 2019 hotel occupancy rates ranged from 57 per cent in January to 86 per cent in August.
"Even though we saw some strength in July and August, it's a mere fraction of what we need to see to make sure that our businesses stay solvent," Jarrett said.
Shortly before the election, the provincial government announced $100 million in funding for the tourism sector as part of the COVID-19 economic recovery plan.
The funding included community grants up to $15,000 and $50 million to be disbursed by a specially-appointed task force, of which Jarrett is a member.
Businesses need relief measures such as a cut in property taxes, reduced B.C. Hydro rates, and low interest loans, Jarrett said.
In that regard, Gillese was fortunate. He accessed some government funding and was able to hire back all his staff, albeit working reduced hours at the beginning of summer, he said.
International travellers usually make up at least 50 per cent of Stellar Descents' clientele.
In a normal summer, many of his rafters stop by during an RV tour of the province, he said. The usual RV route begins in Vancouver or on Vancouver Island and wends its way across the province, through the Robson Valley, into Alberta and the Rockies, ending in Calgary. Or vice versa. McBride also catches travellers along the Alaska route.
It wasn't the best summer, agreed Pat Reimer, co-owner of iRVin's RV Park and Campground in Valemount.
"It was a very, very slow start to the season," Reimer said. But by early summer, traffic picked up a lot.
While Reimer also missed the international travellers, Canadians filled enough of the gap to save the season.
"People realized that RVing was a pretty safe way to travel," Reimer said.
Great Canadian outdoors
According to research by Destination Canada, about 25 per cent of British Columbians surveyed in August 2020 said they'd like to stay in a campground or RV park, and 22 per cent said they'd like to kayak, canoe, or paddle board (there was no river rafting category) on their next vacation.
The pandemic may have rekindled Canadians' love of the outdoors.
About 45 per cent of Canadians surveyed this summer said they'd like to hike, walk, or take in natural attractions like mountains and waterfalls on their next vacation.
Which may account for the high traffic levels at the Valemount Bike Park managed by Valemount Area Recreation Development Association (VARDA) over the past summer.
"Some weekends, we were actually a little bit busier than last year," said VARDA General Manager Curtis Pawliuk.
"I think it's probably one of the healthiest things you can do right now is to get outside," said Pawliuk. "It's pretty easy to socially distance in the backcountry and on trails."
Fran Yanor / Local Journalism Initiative / Rocky Mountain Goat / [email protected]