By Fran Yanor / Legislative Reporter
Two northern companies were awarded $250,000 to design and construct energy efficient, low carbon building components up to the Passive House standard as part of the Clean BC Building Innovation Fund, the Energy Minister announced Sept. 19.
Responding to a Clean BC call for proposals in 2019, Winton Homes in Prince George and Design Smart Construction in Fort St. John joined forces and won a contract to design, model and build standardized prefabricated wall, roof and floor components built specifically for the northern B.C. climate.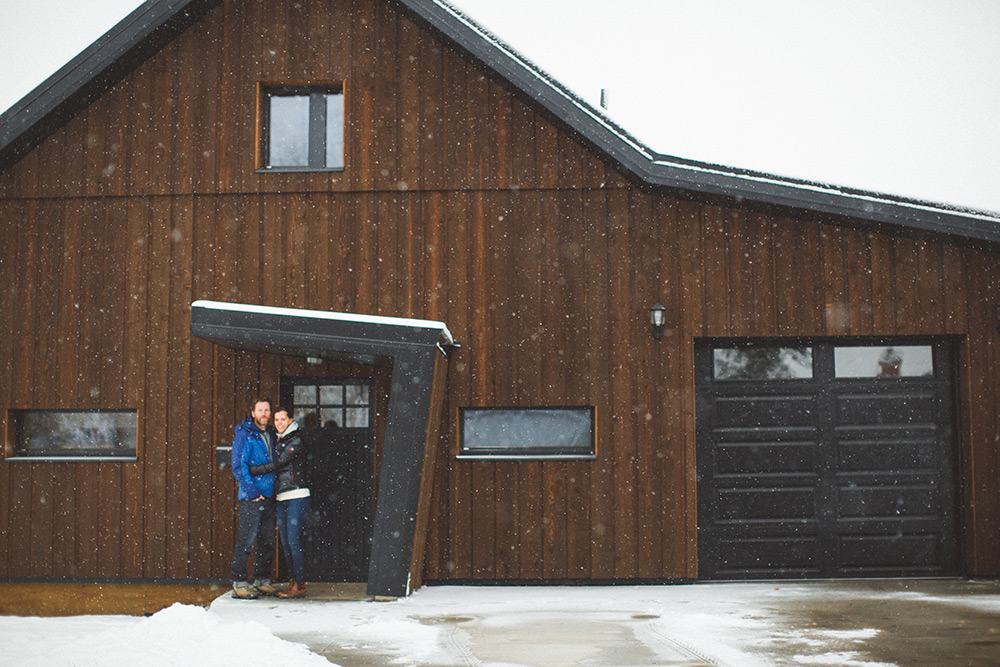 "Northern solutions for Northern problems, and Northern jobs," said Paul Gillis, an engineer specializing in wood products who owns and operates Design Smart Construction with his wife.
"The reality is… there's not a big push within the industry to take things to that (energy efficiency) level," Gillis said in an interview on Sept. 20. "These grants are focused on helping people get to that level by 2030."
The project will focus on thicker walls for a northern climate, while also meeting passive house standards. A passive home is an ultra-low energy use, high efficiency building with a minimal ecological footprint.
"Essentially, it's helping people develop these thick walls that use the best of current building science knowledge," said Gillis. "To achieve that long-term durability of these thick walls."
Thicker walls retain more heat than the current industry standard two-by-six. Proper design and construction keeps the moisture from building up in the thicker walls.
"The focus is on developing high performance walls that will not have condensation issues within them," said Gillis.
The walls will be 17 or 18 inches thick. With Design Smart's new wall design and Winton's expertise in pre-fab and engineered wood products and vertically integrated operations, it could be a partnership that launches a new building industry in the North.
"There's a lot more going on within the walls and a lot more labor that goes into building that," said Gillis. "There'll be a shift from jobs out in the cold to pushing more of that work indoors and that's where we'll see an increase."
Most homes today are built piece-by-piece outside, exposed to the weather. Thicker walls are more complicated, requiring multiple assemblies with insulation that can't be exposed to the elements.
He sees job creation through the whole process, from B.C. forests to the sawmills and the pre-fabrication plant.
"That's a big part of (the project), using as many products as we can that are cut and milled in northern B.C.," said Gillis.
While the project is geared to residential use, the technology can be even more cost effective for commercial and multi-unit residential, he said. But there is resistance in the industry.
"People tend to get stuck on the problems ," Gillis said, but he remains optimistic. "We get excited every day, because we do see that there is a lot of potential.
We can kind of see what the future of housing looks like 10, 20 years from now."
The Building Innovation Fund will open a second call for proposals in October.
The contract with Winton and Design Smart was one of the largest of 13 awarded in the first round with most of the others going to companies and research groups based in the Lower Mainland.
Fran Yanor / Local Journalism Initiative / Rocky Mountain Goat / [email protected]