By Goat Staff
Water meters are currently being installed in homes in Blue River. According to the Thompson Nicola Regional District website there is a lot to be gained by switching to water meters. Overall, they say homes that are metered use 39% less that those that are not metered.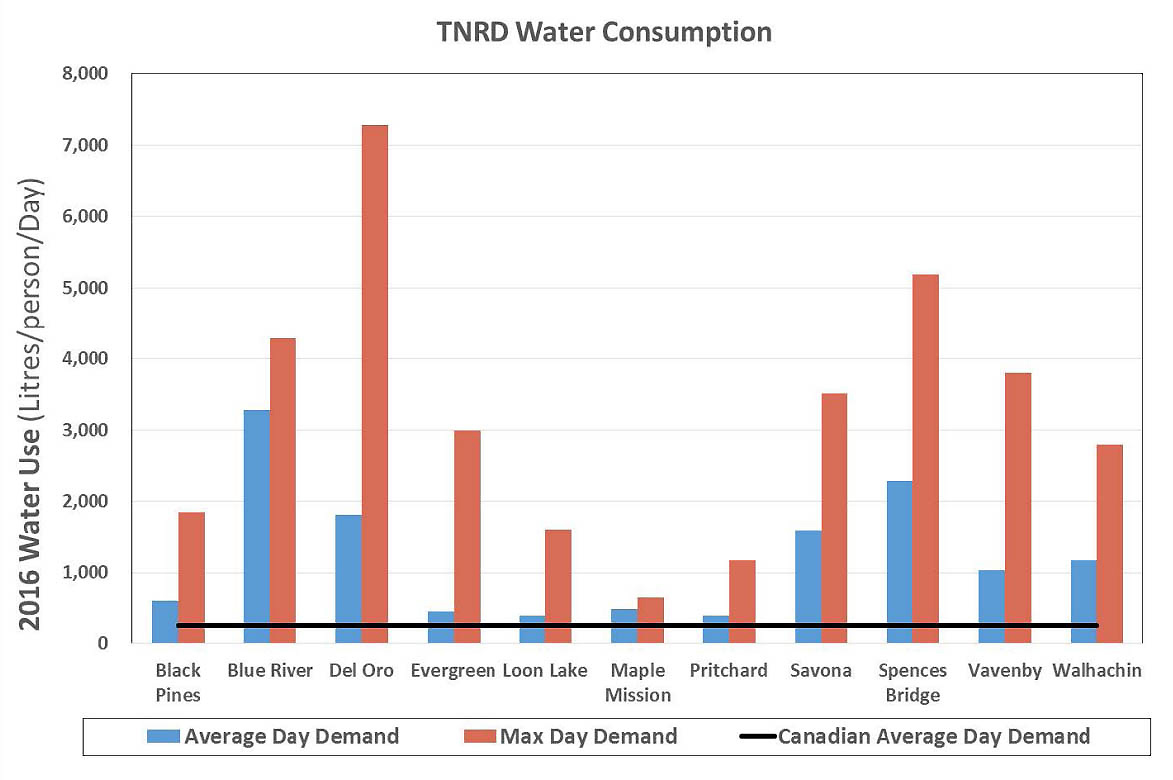 "When people become more aware of their water usage, they tend not to waste it, thereby reducing their overall water consumption," according to the district website. "Water metering will also assist in identifying and isolating system leaks for repair. Leaks can constitute a significant portion of a community's water consumption."
High consumption shortens the operating life cycle of equipment and increases operating and replacement costs.
The Regional District reports that despite system improvements, water conservation efforts and public education initiatives, the consumption of water has remained high. Metering will keep residents accountable, but they will also aid in detecting underground leaks.
"Expensive filtration systems will soon be required for systems served by surface water, and keeping consumption down will keep those costs down, too."
"This is in keeping with the TNRD's mandate to meet Canadian Drinking Quality guidelines and Interior Health Authority standards for drinking water, and to keep costs down for water system customers."