By Andru McCracken
---
The Northern Development Initiative Trust has given $166,328 to the Valemount Learning Society to purchase a growing container to cultivate vegetables with the ability to supply the community with fresh greens year-round.
For Riette Kenkel, manager of the Valemount Learning Centre, it is no one's fault that the fresh food supply in Valemount isn't always consistent.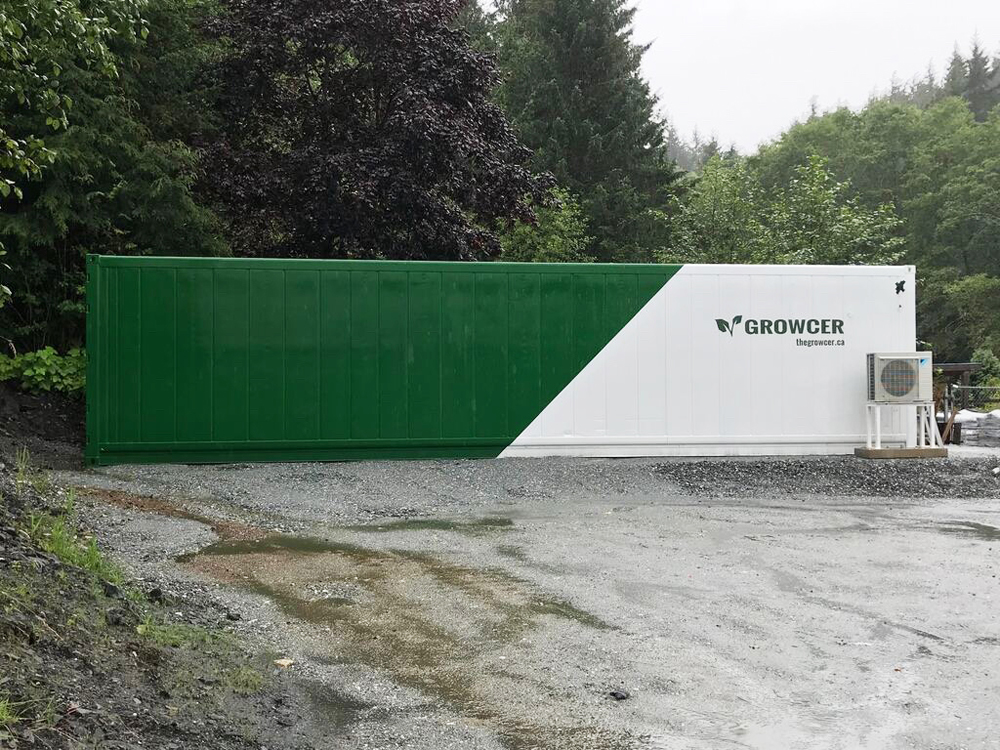 "By the time the truck gets here the produce is old, and if stuff flies off the shelf we have to wait for the next (truck)," she said. "The Learning centre has always responded to community needs. This was something we were hearing."
It's a social enterprise, so if it makes money, that cash will be cycled back into the programs that the Valemount Learning Centre delivers.
One of the more recent programs they've taken on is 4-H, which has a focus on agriculture and livestock.
"This could contribute to programs like that," said Kenkel.
Other benefits include teaching people how to grow their own food hydroponically, but the main emphasis is food security.
"The most exciting thing is we are going to have fresh greens in Valemount year round," she said.
She has had discussions that should see their produce in the IGA.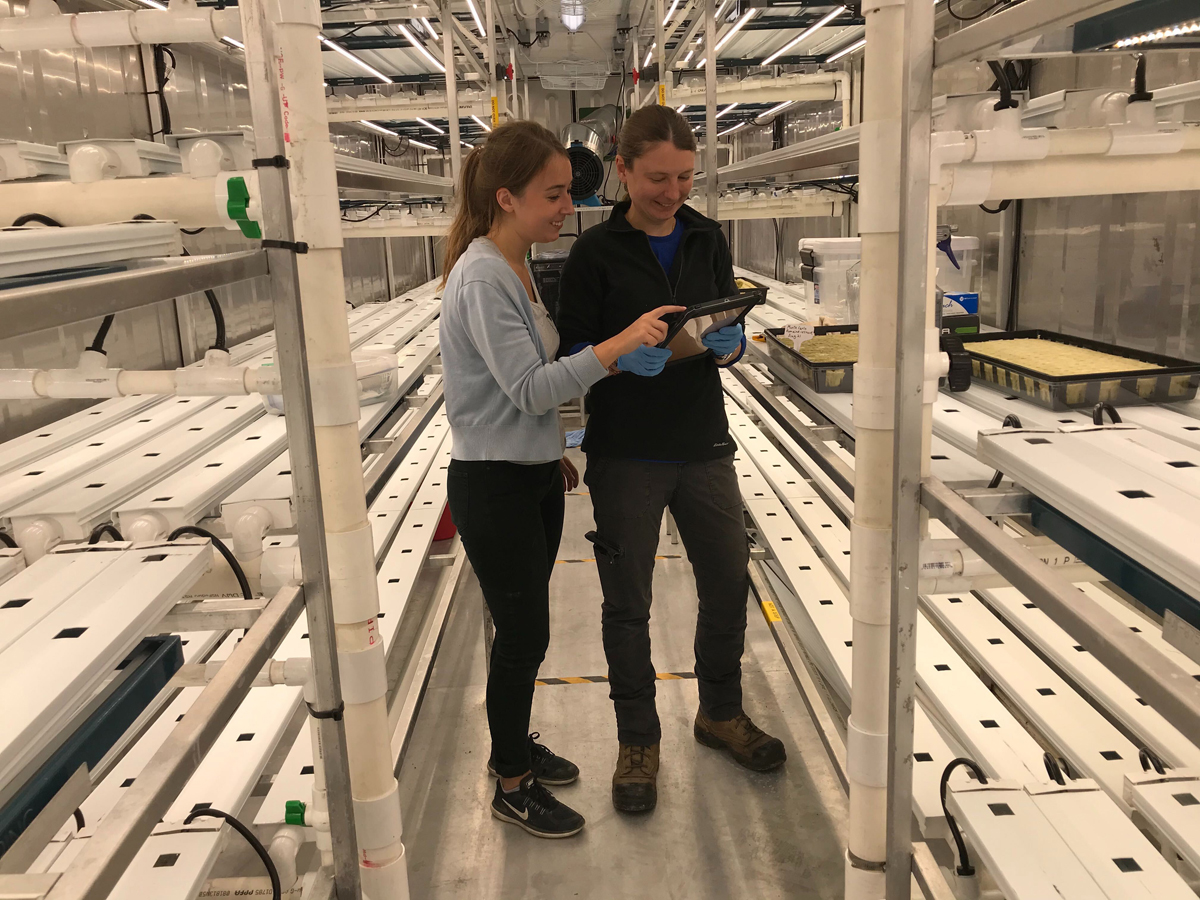 "For sure it will sustain itself. At the very least we'll be able to keep an employee working. In a perfect world we will get lots of orders and maybe we'll even need to expand," she said.
The container will be set up in the Valemount Industrial Park next door to Robson Valley Mushrooms.
Joel McKay, CEO of the Northern Development Initiative Trust, said the funding is timely.
"The Trust is very pleased to be able to provide grants to so many deserving recipients, especially during these uncertain economic times. Each project is focussed on keeping communities stable, whether through food security, education, community support or tourism. It is encouraging to see so many community organizations working to continue to move forward and grow the economy," said McKay.
Northern Development announced funding for six projects totalling $919,643 throughout central and northern B.C. ranging from tourism initiatives to education.
.