By Michael Peters
---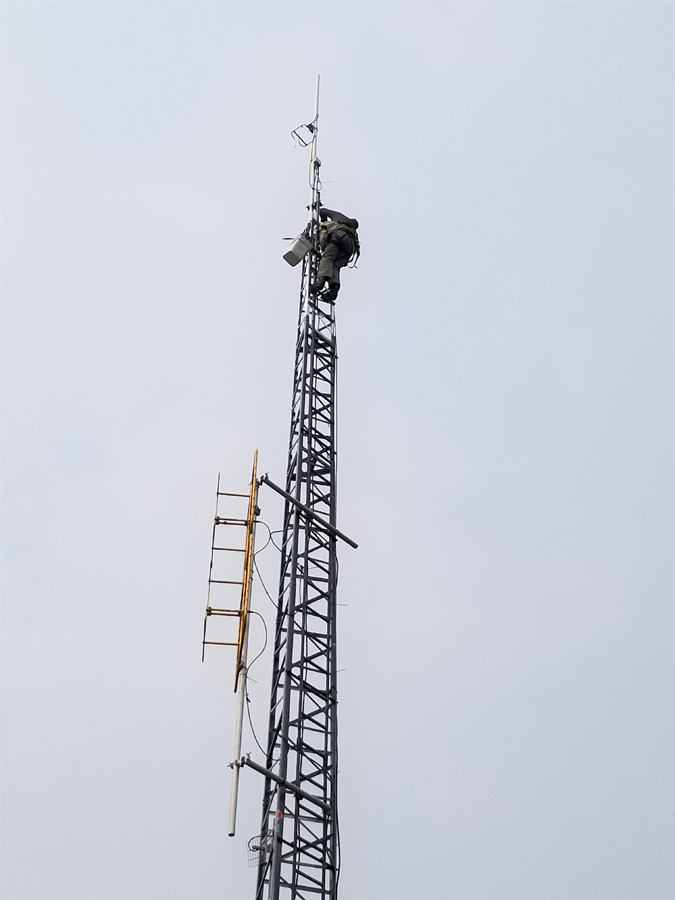 On July 9, 2020 the Valemount Entertainment Society is launching a new FM radio station for Valemount, and making service improvements to existing radio stations.
The new radio station will be B-100 FM, a Top 40 station from Kamloops. B-100 FM was chosen via an online community poll, said Entertainment Society Coordinator, Michael Peters.
"We're excited to be bringing in a new music station that is specifically geared towards younger listeners," he said.
There will now be four FM radio stations rebroadcast by the Society: CBC Music, Rock 101, CISN-FM, and the new B-100. A fifth FM station can be heard during the Community Bulletin Board on VCTV, the River 100.3 FM from Prince George.
"That's a lot of radio stations for a small community," Peters said.
At the same time as adding B-100, the Entertainment Society will be changing the frequencies of the existing FM radio stations and making one of them a stereo broadcast. Peters said spacing out the frequencies will create a cleaner radio signal with less interference. A new FM antenna array has also been installed.
Rock 101 will move to 94.5 FM, CISN Country will be at 98.5 FM, the new B-100 FM will be on 102.5 FM and CBC Music is moving up to 107.5 FM and will now be broadcast in stereo.
Peters said an early snowfall meant they couldn't finish these changes in 2019, and this spring's COVID-19 travel restrictions meant another delay.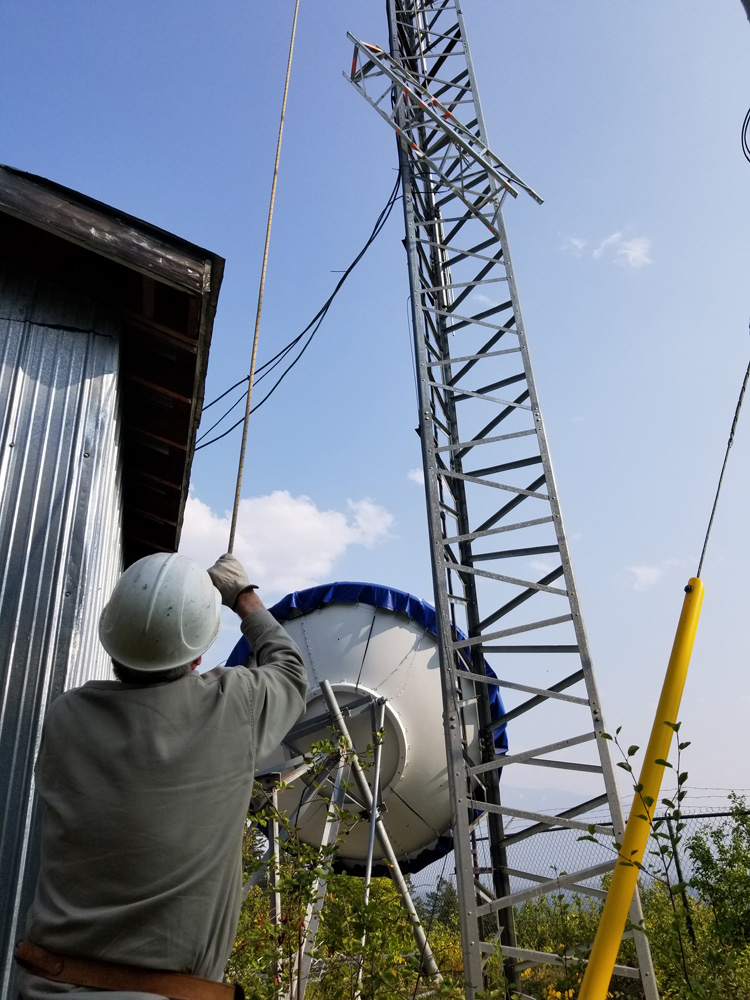 The work will happen over a two-day period, July 9-10, said Peters. A Spectrum Analyst from the federal government's Department of Industry, Science, and Economic Development will be on site to test the new signals. The Society will be given an unspecified on-air testing period during which time the government will monitor for complaints to see if the new frequencies interfere with any existing communications. If there are no conflicts, the frequencies will be certified.
"Listeners should be prepared for the existing radio frequencies and the new ones to be switched on and off during the testing on July 9," Peters said.
"Unfortunately there will be signal disruptions throughout that day, but it is necessary to complete the tests. We apologize in advance for the inconvenience."
The improvements were made possible through a Columbia Basin Trust Community Initiatives and Affected Areas Program grant.