The Goat invited local students to submit poems on the topic of COVID-19, social distancing or spring.
---

Brightness of Spring
By Kestrel R.
New life colors
Everywhere I see!
What great sights
Living in the Robson Vlley.
Is the brightness of spring
For us to
Enjoy, like bunnys hopping in the meadow?
---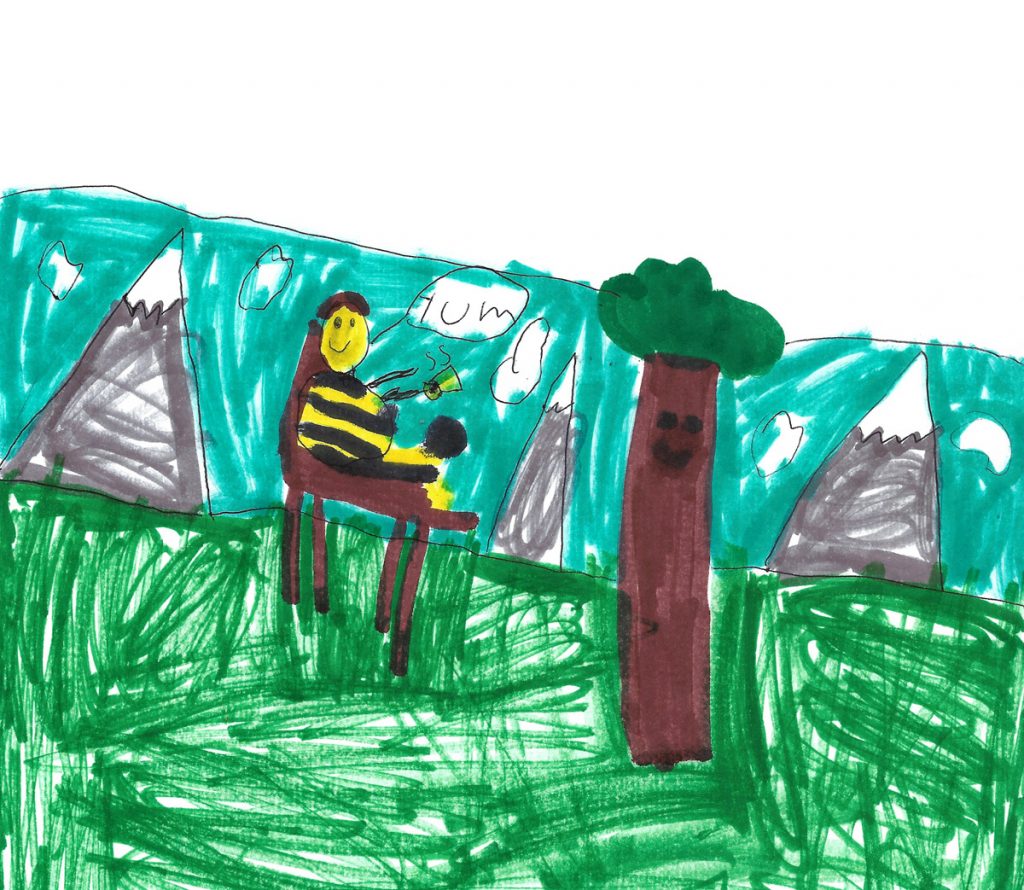 Yummy tea
By Autumn D
There was a tree
Who fed a bee
They lived in the wods
That had all the goods
To make yummy Tea
---
Once when paper was needed with rigor
That I had spent with such vigor
Tis a desperate attempt
To keep myself kempt
I should have probably bought a bidet
(Limerick)
Well we're stuck at home,
But there is a good side here
Nature's doing great.
(Haiku)
---