By Fran Yanor, Local Journalism Initiative Reporter
---
The B.C. Government announced a $5 billion economic relief package on Monday to help workers and businesses hurt by COVID-19.
"Workers are concerned that they may not see a paycheque for some period of time," said Premier John Horgan on Monday. "Businesses are concerned with cash flow, liquidity."
The Plan includes a one-time $1,000 payment to people who qualify under the expanded Employment Insurance provisions (including those who are self-employed), and who were laid off, sick or quarantined, staying home with children, or caring for a sick relative. Job protection for people who have to take a work leave was also announced, retroactive to Jan. 27 (the case of the first confirmed COVID-19 case in B.C.) for people whose work has been affected by the outbreak.
Many people will also see a modest increase in their B.C. Climate Action Tax Credit in July 2020.
The relief package also includes immediate deferral of the employer health tax for large businesses, and deferral for all businesses on filing and payment deadlines until Sept. 30 for the PST, the motor fuel tax, the carbon tax. and more.
As well, all B.C. student loans have been paused until Sept. 30, along with previously announced pause in Canada student loans. BC Hydro has committed to deferring payments on a case-by-case basis and ICBC will defer insurance payments for up to 90 days. BC Hydro also has a crisis fund for qualifying customers of up to $600 per household.
Daycares will continue to receive funding whether they remain open to provide care for the children of parents working in essential services, or if they close their doors. Parents will have their daycare spots protected if they have to keep their children home.
"We've put in place steps, incremental steps, to make sure we're filling those gaps," said Horgan. "It's a first step; it's not a last step."
Many of the measures were intended to supplement recent changes announced by the federal government, which included a relaxation on some qualifying criteria and an expansion of EI benefits to people who typically don't qualify for benefits, such as the self-employed and those on contract.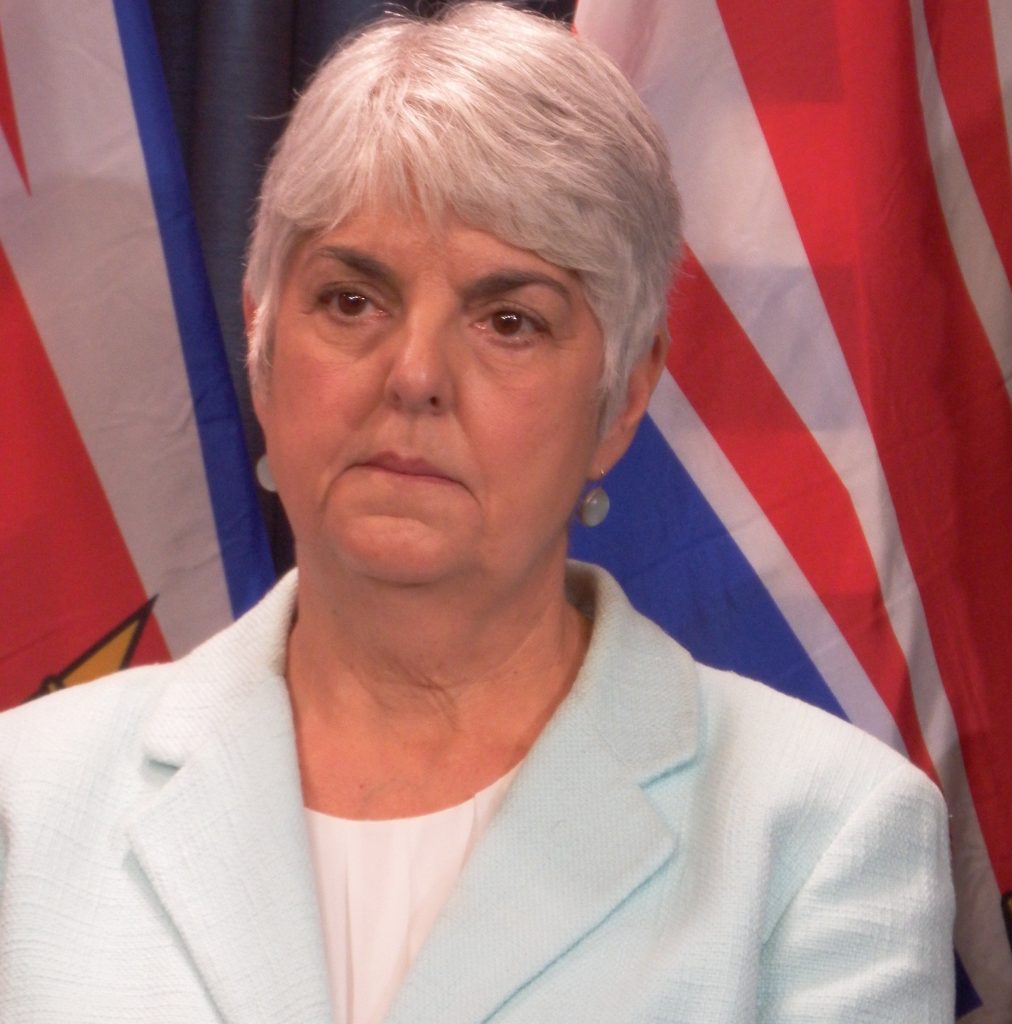 The package also includes a $1.7 billion investment for critical services to ensure people have services like health care and housing, and the people struggling with rent have support and adequate disability assistance, Finance Minister Carole James said.
The province has already ordered no one will be evicted from B.C. housing as a result of circumstances around the COVID-19 outbreak. And the Premier encouraged private sector landlords of residential and commercial properties to follow suit.
James called the plan a first crucial step.
"We know there's more to do, the pandemic will present extraordinary challenges for all of us," James said. "But your government has your back."
Questions or comments, contact [email protected]