By Andru McCracken
---
After months off the air, the Robson Valley Entertainment Association's TV signals were back on in the new year, now in digital format instead of analog. However, it has not been a smooth transition.
Rosemary Hruby, secretary treasurer of the association acknowledged it's been a painful process.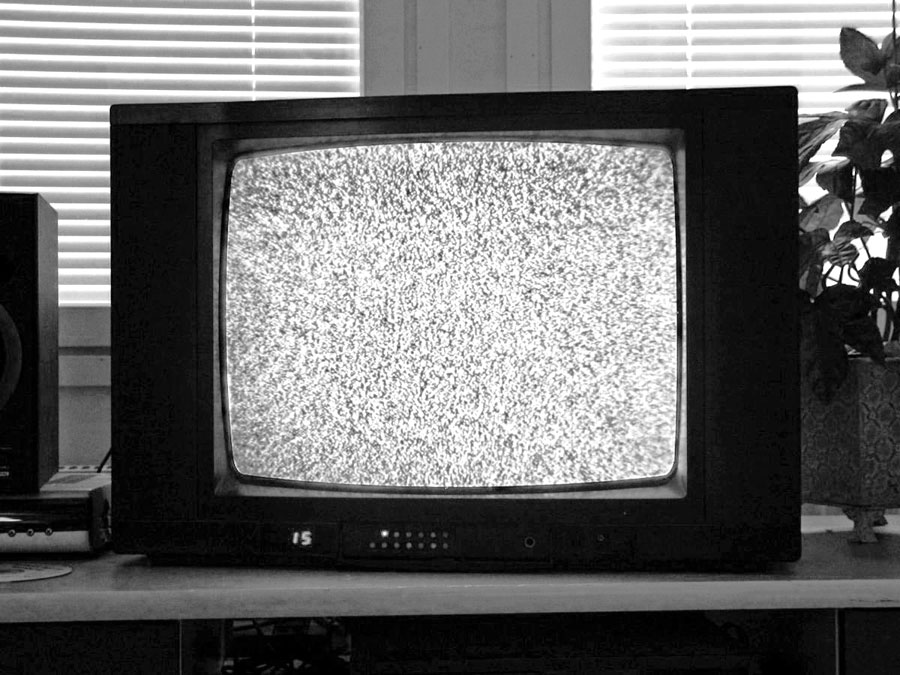 "We finally got our long-awaited equipment and it came with SD cards instead of HD cards," she said.
"They sent us the wrong stuff."
Hruby said the association made an agreement to purchase the hardware and was assured that it would arrive "in a few weeks."
"Every two weeks, it was another two weeks," she said.
Hruby said television watchers can expect to have another 3-day absence of television when the newly purchased digital transmitters are sent back to the manufacturer to be switched.
"We're going to take the equipment back to Red Deer and sit and wait while they switch out the cards," she said.
Hruby said the reviews of the new digital television service are good. The digital picture is reportedly great, but many residents aren't getting sound on two of eight channels.
When all is said and done, residents should receive 13 television channels.
Hruby said the association started preparing for the digital transition last spring by conducting a survey to see whether residents value local television. The survey showed good support so they ordered new hardware in August, but it was slow in coming. It didn't help that Shaw, the satellite signal provider, switched their signals a month earlier than expected.
Hruby said residents are passionate about television.
"People are going to be boiling me in oil here," she joked. "I can't go to the store and I have to lay low."
Wanda Holmes switched from satellite to the local television service back in 2014 and at that time she was told that analog channels would soon be obsolete.
"That was 2014. We've known digital was coming for 5 years. You can't tell me the local entertainment society didn't know," she said.
Holmes knows the society is run by a volunteer board, but said it's still frustrating to be without television for so long, she wishes the association would have been more proactive.
"I can stand a few weeks, maybe a month," she said.
Holmes said the local over-the-air television service had been fairly reliable in the past and hopes that eventually the digital service will be as good.
Bob Balcaen is the 'go-to' guy for television questions in McBride and even though he was trained 60 years ago, some things don't change. He said the new digital channels are on the UHF band which means having a clear line of sight between your antenna and the TV Towers is more important than ever.
"UHF doesn't have the same penetration," he said.
Balcaen said for folks in McBride, a good option might be purchasing a new UHF antenna for $50 to $125 and mounting it so it has an unobstructed line of sight to the broadcast towers on Mount Lucille.
For people in Dunster or further afield, a longer range antenna is in order.