Loos man plays part in Australia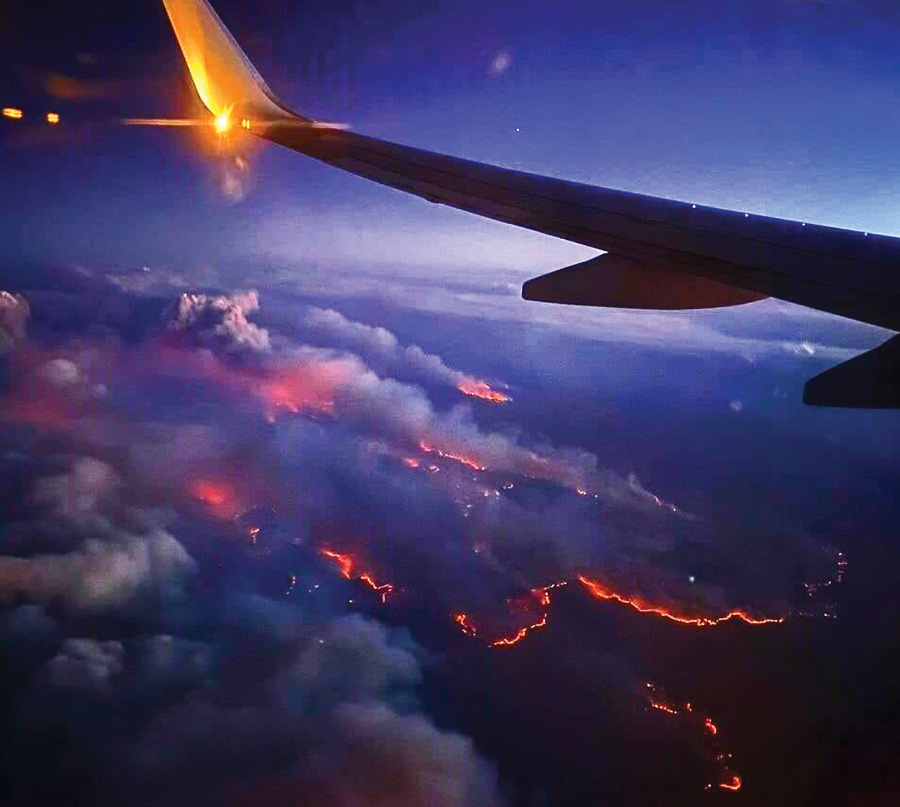 By Andru McCracken
---
A man who grew up in Loos and attended McBride Secondary School is high above the front lines of the wildfire emergency in Australia. Some may remember Chris Baldwin for his aerobatics at last year's Pioneer Days when he flew Dr. Geoff Cowburn's Tiger Moth. Currently he is using his flying skills to help battle Australia's wildfires.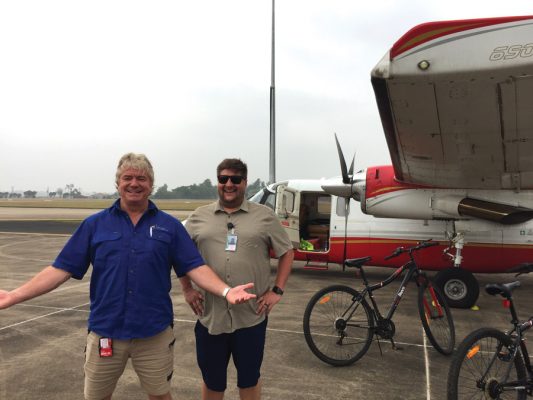 When Baldwin accepted his mission he expected a typical fire season with a lot of downtime, time he could use to explore Australia.
But it hasn't been a typical season.
Instead of flying the usual 100 hours over four months, he's logged 375 hours over 3.5 months.
Typically Baldwin flies heavy tankers, but this time he is flying an Aero Commander 690. It's a twin turbo prop plane that flies ahead of tankers and helps fire officials determine how they will attack.
Colloquially, he is flying the Bird-Dog.
"We have a forestry guy with us; he looks at the fire and how to attack it," Baldwin told the Goat in an interview January 10th.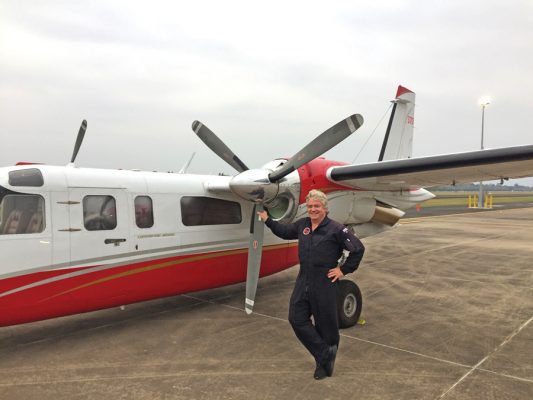 We spoke as Baldwin was on his way to a morning briefing. Thankfully the countryside had just received a small amount of rain.
While much of the work has been responding to emergency situations, he's just been deployed on a big proactive mission.
He helped establish containment lines for a town, a winery, a hydroelectric dam and a massive pine plantation in Canberra.
Baldwin said it was a massive undertaking, involving laying a 20 km barrier of fire retardant. He said it may not sound like much, it was days of constant work.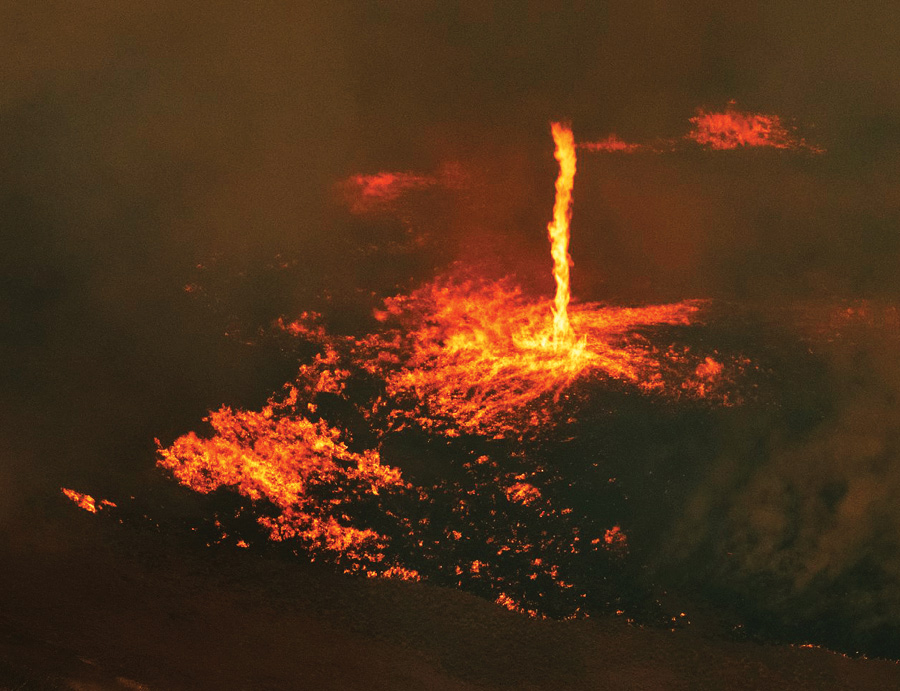 It's his first time fighting fires in Australia, though he helped bring air tankers to the country in 2010.
Despite the hard work, he has still had time to enjoy the countryside and visit with his kids and partner.
The fires do loom large for him though.
At the outset of his mission in October he saw much more countryside during his flights, but that has changed.
"There are two giant fires burning close to here between 25 and 50 miles away. It is super smoky and we don't spend much time getting above it," said Baldwin. "The Australians have never seen anything like this."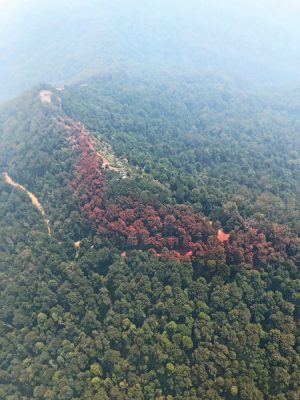 Despite the severity of fires, Baldwin maintains that safety is a priority.
"When we go to a fire, anybody can feel free to pull off (excuse themselves from) a fire," he said.
Helicopters will report on visibility and then make space for tankers as they approach.
"We just fly as low as our comfort level is with the visibility," he said.
On Thursday he was called off his work creating containment lines to assist an area due to more pressing concern, but to no avail.
"We went down but it was too smoky to work safely. There was nothing we could do with that low visibility," he said.
He has enjoyed his time so far.
"I'm always up for an adventure," he said.
He said the support and well wishes from family, friends and acquaintances back home has been positive.
"We get lots of support; it is nice," he said.
On the day we spoke, Friday, January 10th, things were looking up.
"We got a little bit of a reprieve – it was raining here this morning," said Baldwin. "Time will tell."