By Andru McCracken
---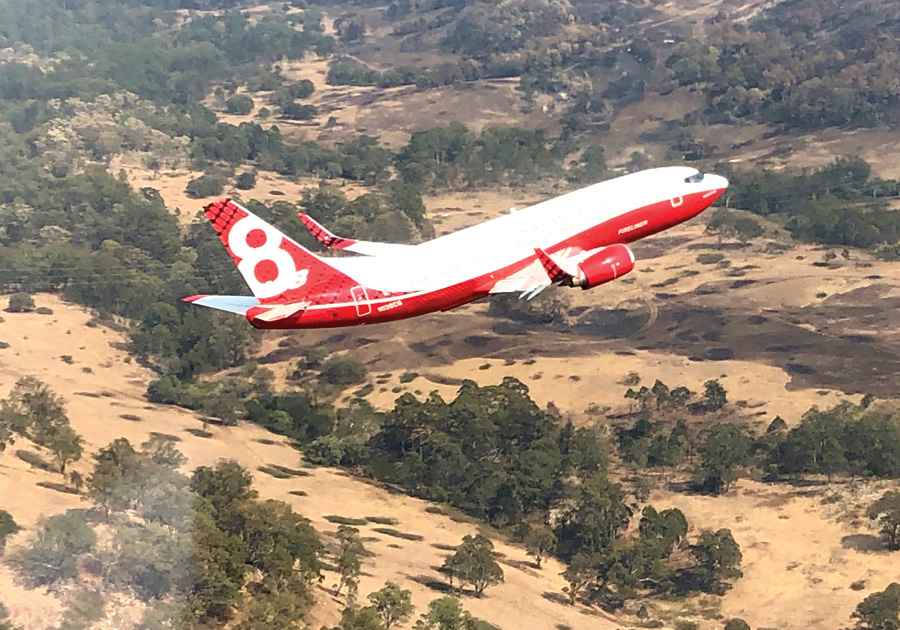 BC Wildfire Service staff, including one local, are helping in the Australian wildfires as the country continues to be hit by one of the worst fire seasons on record.
On Dec. 3, 2019, the BC Wildfire Service sent seven of its operational personnel to Australia to assist with firefighting efforts there, as part of a contingent of 22 Canadians.
Included in the staff is local Wildfire Service manager Ray Mikolash. The Goat was unable to speak to Mikolash directly, but we've been informed he is doing well and enjoying the challenge.
"This is the first time since 2009 that Australia has asked for firefighting support from Canada," said Minister Doug Donaldson, Minister of Forests, Lands, Natural Resource Operations and Rural Development. "During British
Columbia's devastating 2017 and 2018 wildfire seasons, Australian fire personnel responded to our calls for assistance through the Canadian Interagency Forest Fire Centre. We greatly appreciated their assistance during those difficult years, and we welcome the opportunity to help out our Australian friends now."

"I personally thank the BC Wildfire Service staff who are being deployed to Australia. Their willingness to be deployed out of the country during the holiday season is a testament to their dedication and professionalism."