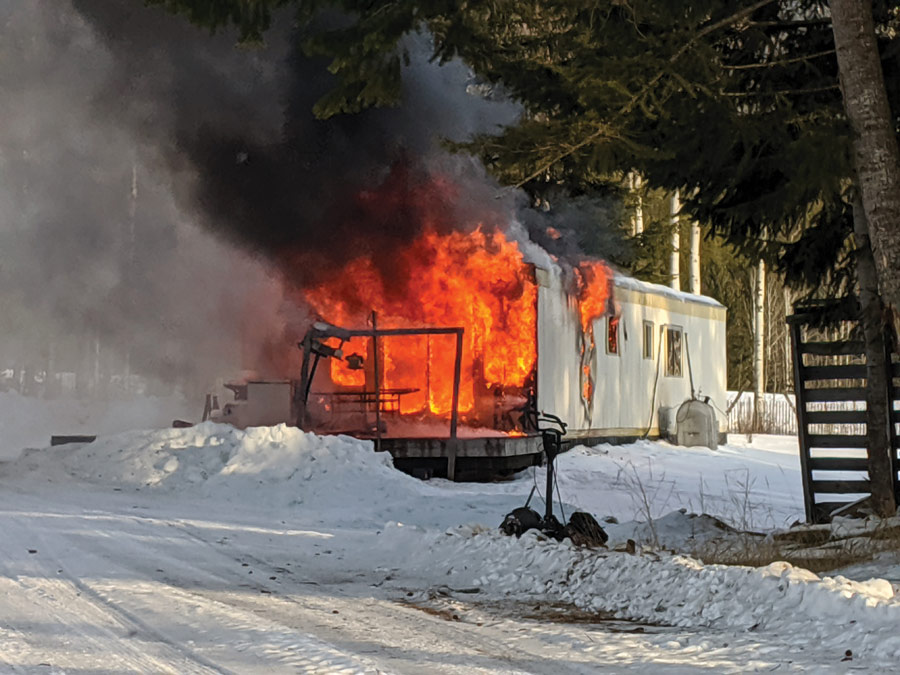 By Andru McCracken
---
Terry Davis lost his home in a fire on December 29.
At about 12:30 pm he went next door to his parents' place to play cards, and on his way home at about 2pm, he saw his trailer fully engulfed in flames.
His dog greeted him, safe and sound, but he is unsure whether his cat made it out and bolted or perished in the fire.
Davis isn't sure what caused the fire. He said it might have been electrical or the wood stove.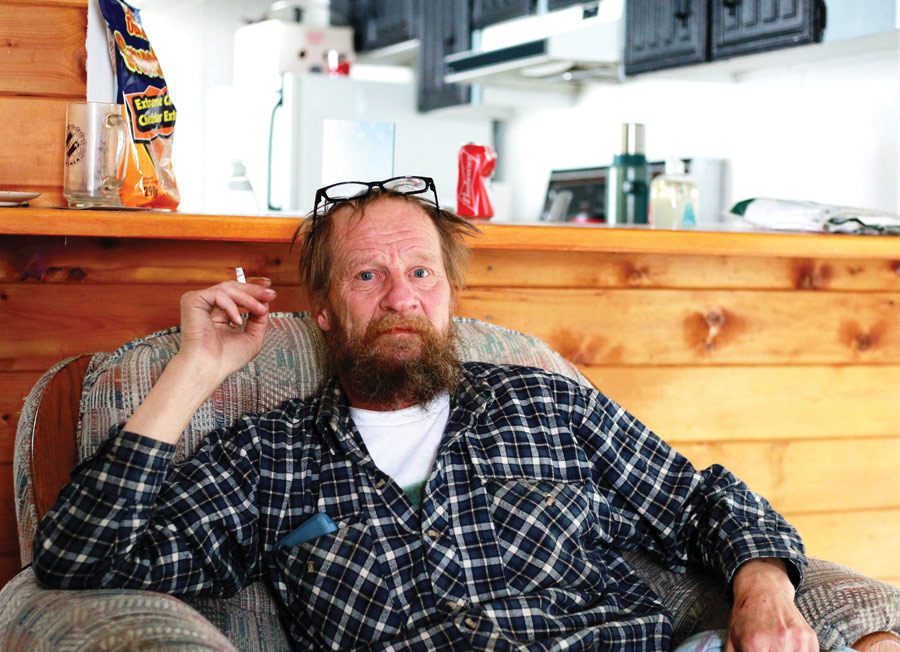 It's not Davis' first brush with fire: 27 years ago he lost his home.
He isn't fazed by the loss, and when we met on January 3rd, he was busy helping plough the neighbourhood out from a fresh load of snow, feeding animals and waiting to go to work as a flagger.
Davis feels bad for his adult son Keith Larson, who had many of his belongings stored at his house.
Davis didn't have fire insurance because he's outside of the fire protection district, nor contents insurance which he said is cost prohibitive.
Davis' next door neighbour Dallas Bullock called Terry an angel.
"I have lived next to him for over 10 years, and there is no way that I could have successfully learned to farm without his patient guidance," said Bullock.
"Terry has helped from day one with manure for gardens, fencing, and harrowing of pastures. He manages the cattle that grazed on the property and feeds the horses I board in the winter. He plows the driveway and is always watching the comings and goings when I'm not home," said Bullock. "One year we split his huge garden spot in half and gardened together."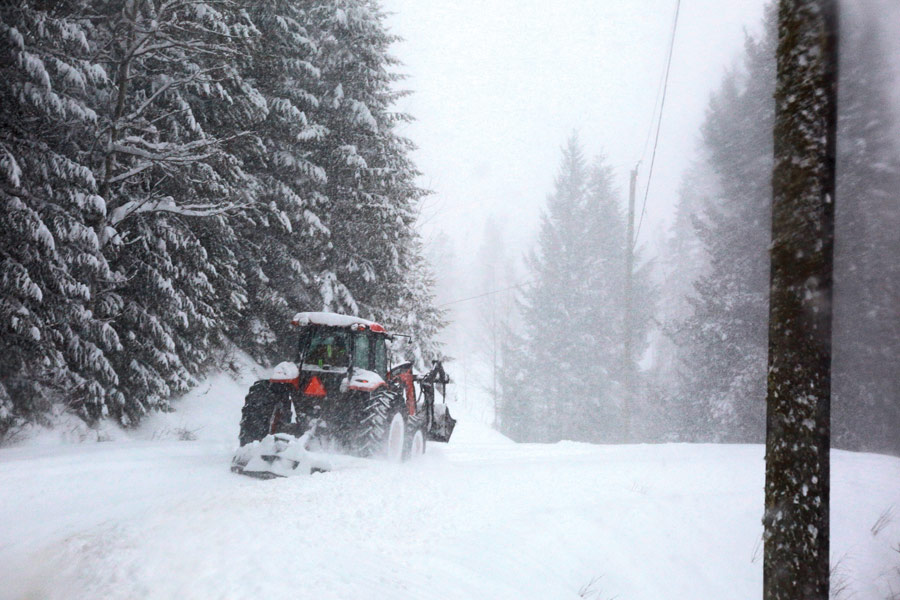 Davis said that there has been an outpouring of support, offers of furnishings for a new place, but he's asking people to sit tight until he can find a replacement trailer.
"The worst part is all the good beef that went up in smoke," he said.
Davis' said he had three deep freezes full of food including a beef, all of his stores and his canning.
If you are interested in helping Davis rebuild, Bullock helped him set up an online fundraising website: https://tinyurl.com/helpterryrebuild