By Andru McCracken
---
Devanee Cardinal is getting the word out that hunters aren't welcome on her family's land up the Raush without permission and is signing the property to make it clear what is private and what is not.
"We recently were riding there to move our cattle, and discovered a sawed up carcass of a moose on our private land. It appears it was shot off the river," said Cardinal.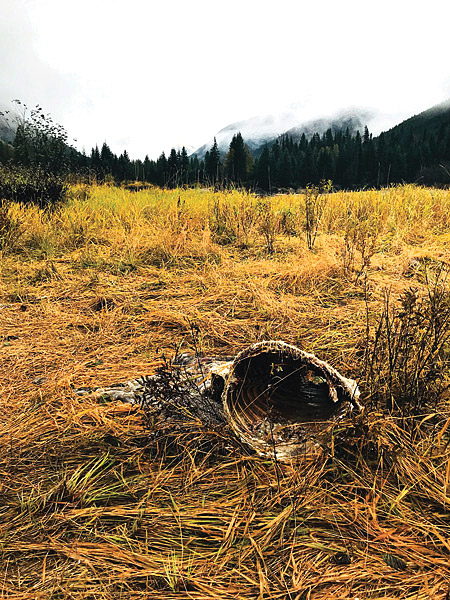 Cardinal said she is having the conservation officer service look into the file.
"The Raush Valley is unique because in addition to grazing leases it contains extensive private land.  This means that trespassing can be an issue, but more than that, illegal hunting on the land is a concern that we are increasingly dealing with," she said.
Cardinal said that it's possible hunters didn't realize they were trespassing on private land.
"We are posting it along the river to help educate people," said Cardinal.
The family will also use game cameras to provide leads to conservation officers.
Cardinal said that with no leads, the conservation office won't be following up with an investigation.
In recent years the resident moose population has become a concern for Cardinal.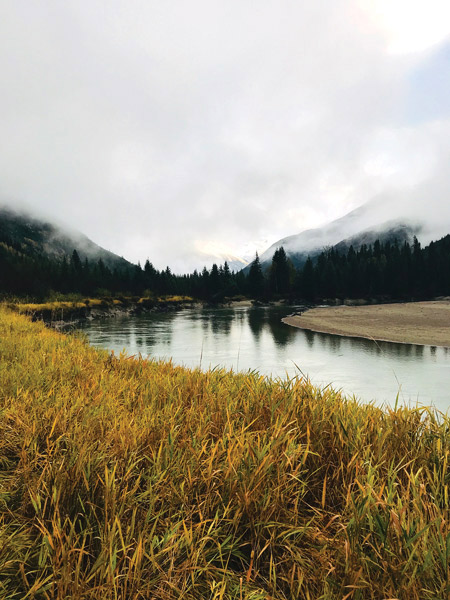 "Some years we hunt moose up there. This year we are not; the moose population is not very strong. Having people come and shoot moose on private land is an infringement on us, and it doesn't give the moose any place to hide," she said.
"My family has been in that valley for 50 years. My whole family usually got a moose, but now we can't do that, there's hardly anything up there.
According to the Conservation Service it is illegal to have a loaded gun in a running boat, but if the boat is turned off, it's not an issue.
Shooting an animal on private property can net a fine of $258.