By Andru McCracken
---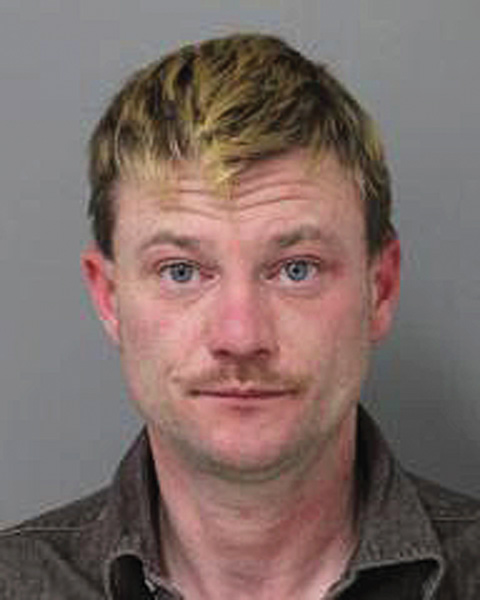 The Dawson Creek RCMP is requesting the public's help in locating a man wanted in both BC and Alberta. Justin Robert Hill is 38 years old, 5'7, about 160 pounds with blue eyes, brown hair and he's on the run.
Hill has warrants out for his arrest issued in Fort St. John, Valemount and Dawson Creek.
He's been accused of committing fraud over $5,000, "personation" (Personation is a legal term, meaning 'to assume the identity of another person with intent to deceive') and breaching conditions.
BC RCMP have reason to believe that Mr. Hill may be in Northern Alberta.
If you meet him, police advise not to confront him, but to let police know where he is by calling Dawson Creek RCMP at 250-784-3700 or Crime Stoppers at 1-800-222-8477.