By Andru McCracken
---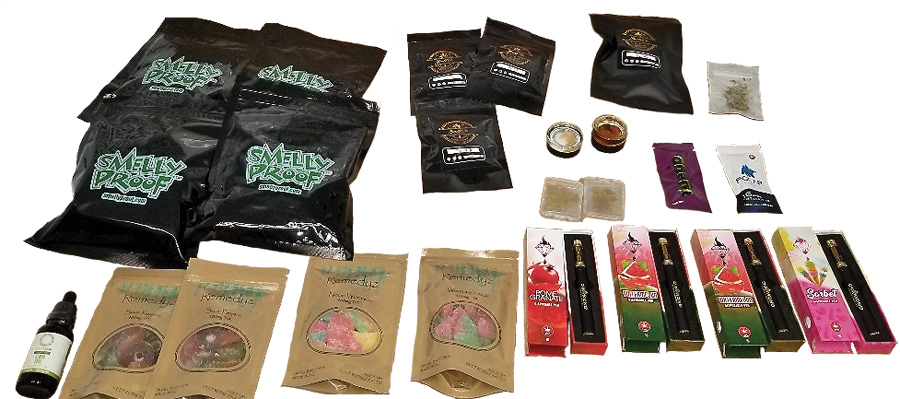 Edible marijuana products have been legal since October 17, but that didn't stop the Surrey RCMP from seizing a cache of drugs at a traffic stop on November 7.
Surrey RCMP seized some cannabis edibles and vape products at a traffic stop on October 30. Police found 'an unlawful quantity' (in excess of 30 grams) of cannabis edibles and cannabis vape products in the vehicle. The driver, an 18-year old man, was arrested and released at the scene pending further investigation; no charges have been laid at this time.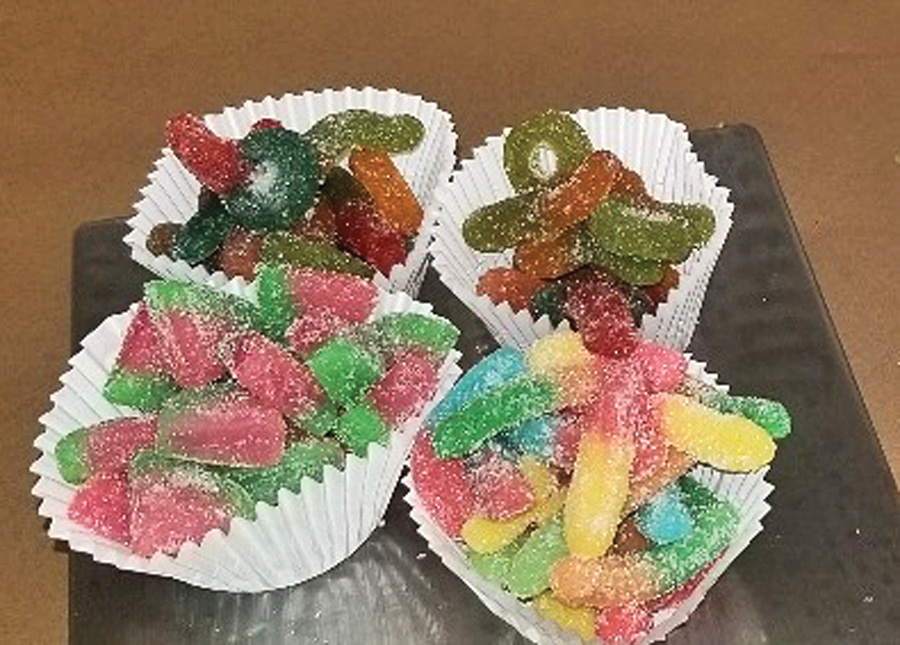 "Cannabis and edibles are now legal in Canada, but there are limits to the amount a person can lawfully possess," said Inspector Mike Hall, Proactive Enforcement Officer for Surrey RCMP. "Anyone trafficking cannabis products unlawfully may be charged under the Cannabis Act."
Cpl. Elenore Sturko, Media Relations Officer for Surrey RCMP said it's no different than liquor.
"There is a limit to the amount of alcohol you can get without a license. If you are having a wedding and you have to get a license," said Sturko. "If you are a store, you aren't going to be busted, but an individual isn't licensed to be in possession of more than 30 grams (of edibles)."
They're also letting kids and parents know the drugs look identical to candy.
"They can look similar to regular gummy candy which may appeal to youth and creates a potential for inadvertent exposure to cannabis," said Hall.
Sturko expects the vast majority of people to comply with the new rules and regulations.
"People have to be aware of the limits," she said.
Sturko said police are still investigating whether the driver was involved in trafficking.