By Laura Keil
---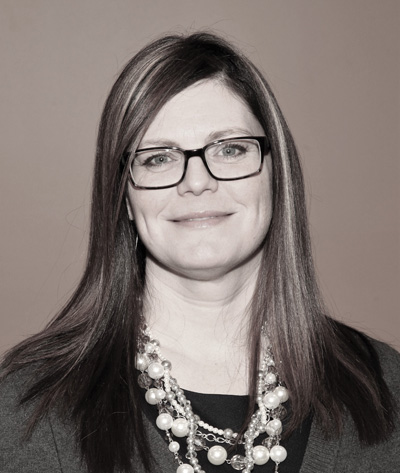 School District 57 (Prince George) has hired a new superintendent/CEO, and she's a McBride Secondary alumnus.
Anita Richardson will take on her new role January 1, 2020.
A press release from the District says Anita is a skilled educator who brings with her a passion for Indigenous Education and relationship building with community. Richardson worked several years in Alberta most recently with
Horizon School Division as the Associate Superintendent. Prior to that, she spent time as a teacher and principal in Mackenzie.
"Leaving (B.C.) in 2012 was a difficult family decision that led to a wonderful opportunity to grow and learn in two new environments … As the English author Terry Pratchett said, 'Coming back to where you started is not the same as never leaving.'"
She said she brings a strong moral grounding, a desire to inspire learning, a commitment to SD57 communities, and a willingness to engage others in meaningful conversation.
Richardson said she looks forward to getting reacquainted with the communities and people that make up School District 57.
"I know that by developing strong relationships with the dedicated Board of Education, our amazing staff, members of Lheidli T'enneh and McLeod Lake Indian Band, our committed educational stakeholders, together we will grow School District 57 into a learning community that truly prepares our students to seize life's opportunities."
Rod Allen will continue in the Interim Superintendent position until Anita arrives in January, said Board Chair Tim Bennett.