This slideshow requires JavaScript.
By Goat Staff
---
This year's festival may have been muddy and wet due to rainball but the music and artistry was razor sharp.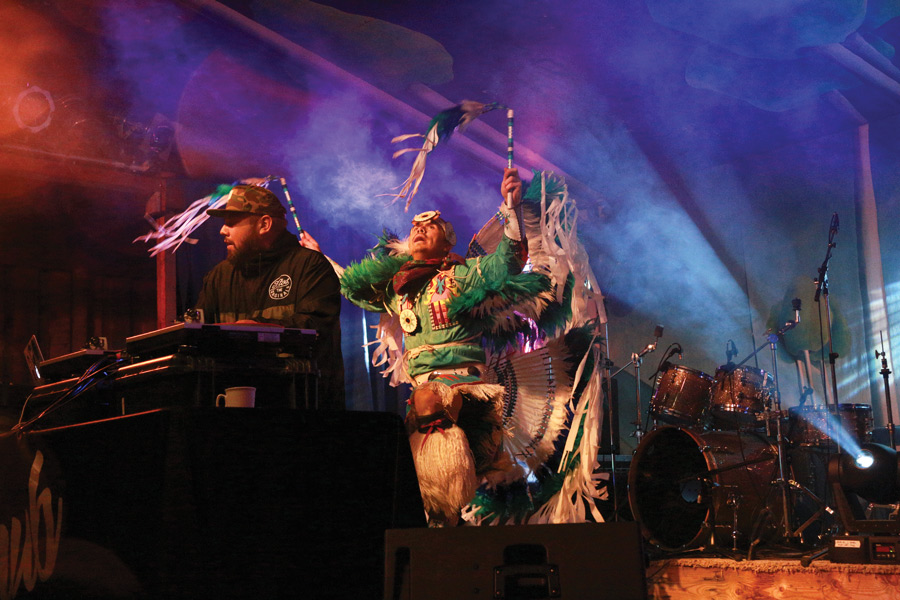 "RedPath performances and empowerment programs powerfully blend Indigenous culture and modern flow arts, using it to connect with and inspire spectators around the world."
DJ Shub is a Mohawk DJ and music producer and member of the Six Nations of the Grand River. He has won awards as a former member of A Tribe Called Red, a DJ, and solo pursuits.
[rl_gallery id="38291″]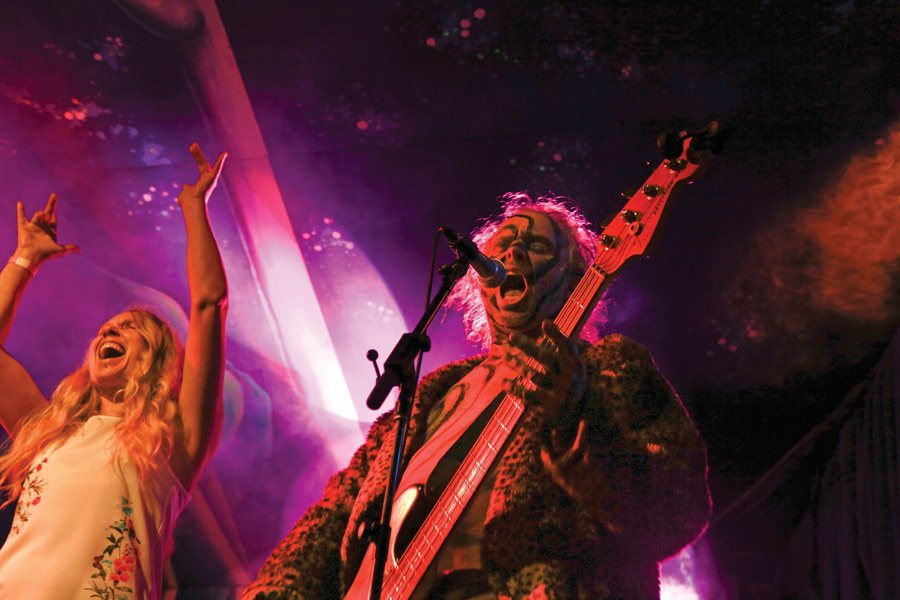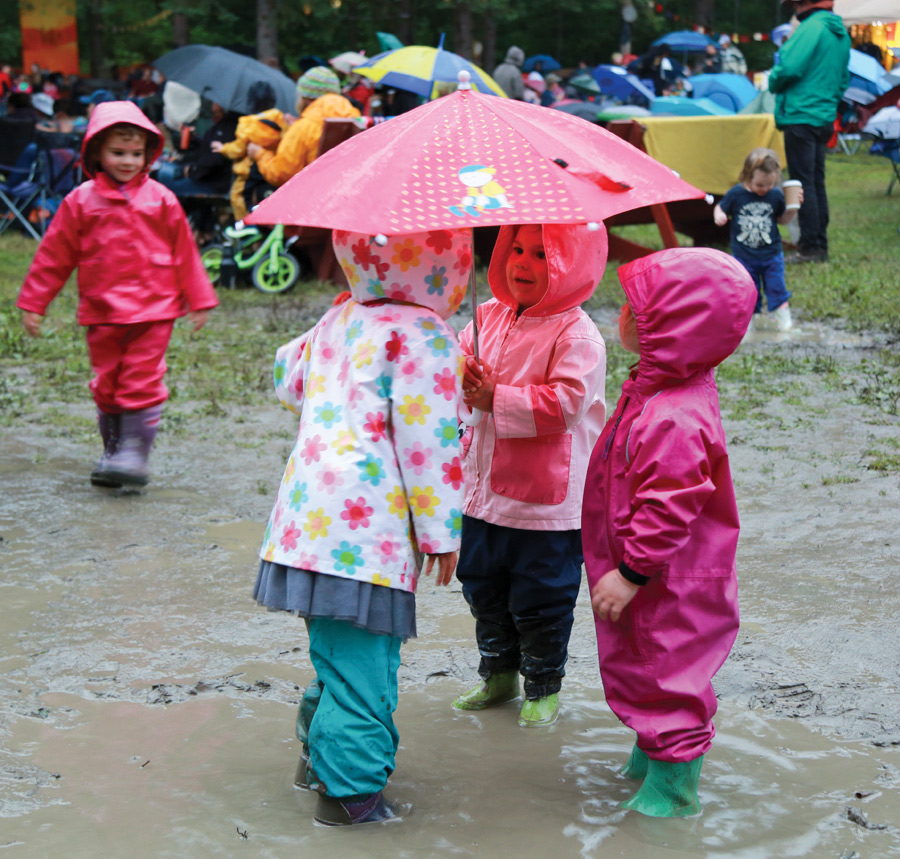 A dad from Northern Alberta cuddles competing kids, his festival experience mostly involved chasing after a naked 3 year old boy. The boy loved it.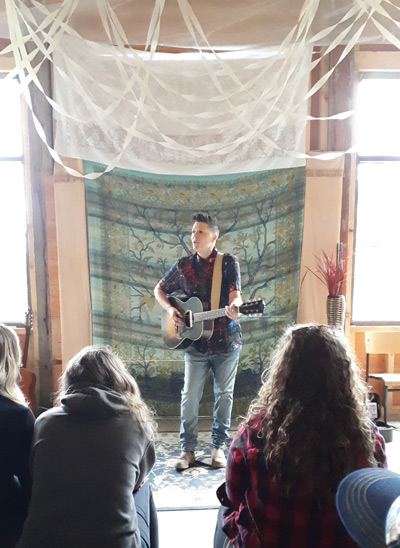 Circle photos centre: Violet Crowley got the younger kids scrambling for bubbles.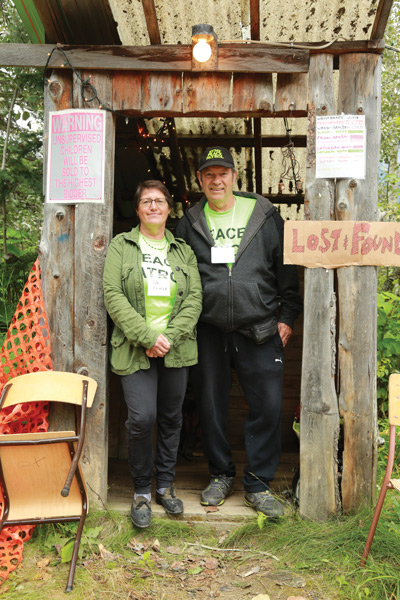 Below: My Son the Hurricane rocked the festival's main stage on Friday night. Five horns, a bass guitar and drums and a tonne of line dancing kept the brave fans warm in frosty weather.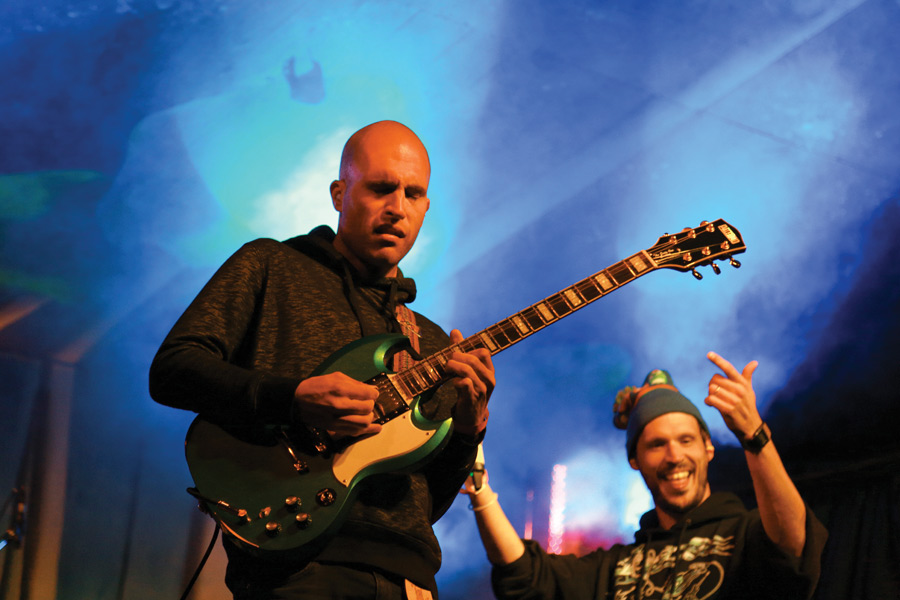 Photos: Andru McCracken, Laura Keil and Arthur Tanga.