By Andru McCracken
---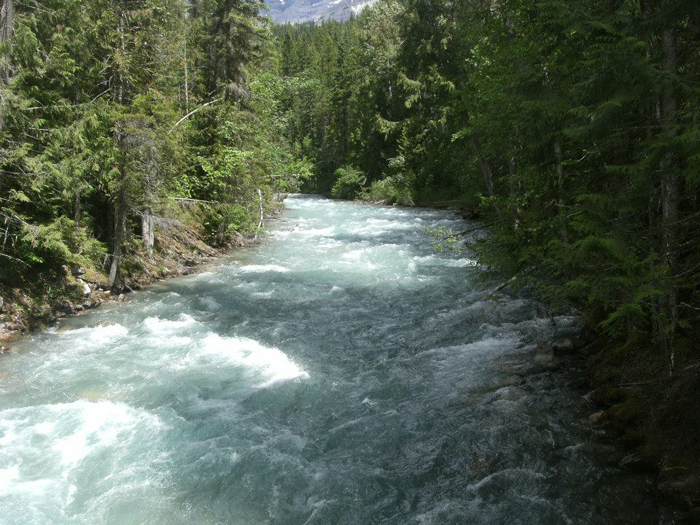 On Friday, August 9th, a 53-year-old Chinese citizen was walking along the lower section of the Berg Lake Trail when he slipped and fell into the Robson River according to RCMP. It is the second death in that area this summer.
He was with two companions who could not reach him and he was swept away by the fast moving water.
Valemount RCMP, Robson Valley Search and Rescue, BC Parks, Parks Canada and BC Ambulance attended but the man was found dead about 800m downstream from where he fell in.
A swift water rescue team led by Parks Canada recovered the man.
Corporal Jacob Joslin of the Valemount RCMP said this is the same location where a 65 year old German woman was swept away to her death on June 15, 2019.
"The water moves extremely fast in this area of the river and tragedy, such as this, can happen in seconds," said Cpl Jacob Joslin, Valemount RCMP. The RCMP would like to remind people to be extra vigilant when hiking near water.
BC Coroners Service is now in charge of the investigation and may make recommendations, however they have not yet.
Andy Watson, the manager of strategic communications for the BC Coroners Service said that the investigation into the two deaths remain open and there are no updates at this stage.
"One of the public safety roles of the BC Coroners Service is to investigate all sudden, unexpected and or unnatural deaths in B.C. to determine how, where, when and by what means people come to their death; and, if practical, can make recommendations aimed at preventing death in similar circumstances," said Watson.