Jason Peters, SD57
---
There is no time clock.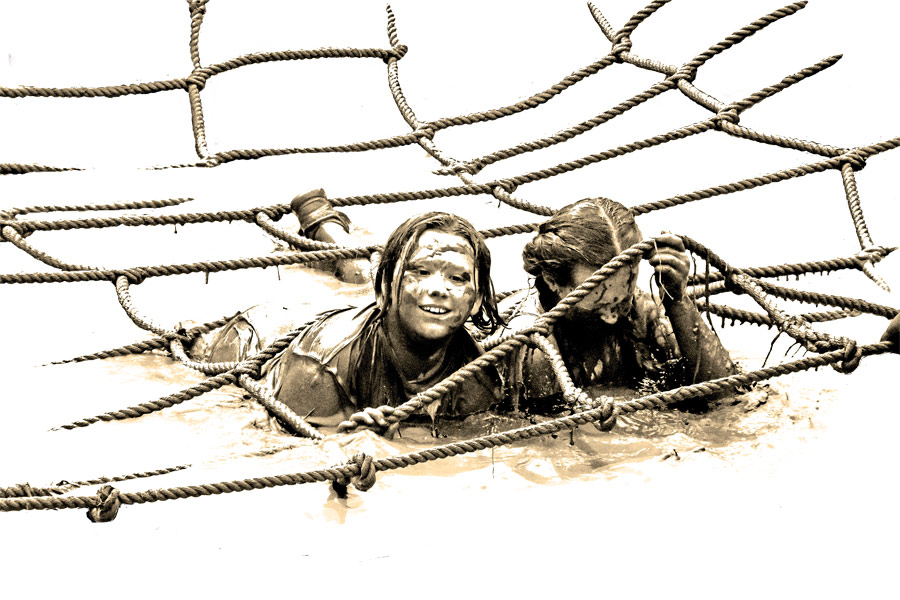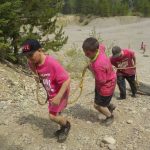 The Aboriginal Education Canadian Tire Little Mudder Challenge is exactly what it says it is – a challenge, not a race.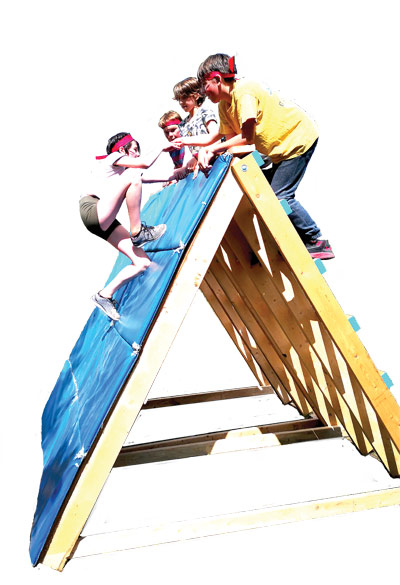 "Students love it, staff love it," said John Giannisis, a Learning Foci with School District No. 57's Aboriginal Education Department. "This is to challenge yourself and to challenge a team. We actually say in our pledge that there is no first place. You're here to start as a team, finish as a team, and that includes the staff too. So it's about building relationships, and healthier relationships."
The Little Mudder Challenge, for Grade 5-7 students, happens June 12-14 at Otway Nordic Centre in Prince George. Participants navigate a 5.7-kilometre obstacle course that includes a large, net-covered mud pit, climbing walls and balance beams. There are tests of strength and tests of endurance like a tire pull and a medicine ball carry.
"Students help each other," Giannisis said. "One girl (in a previous Little Mudder) didn't want to go through the mud challenge so her whole school held up the net for her so she could walk – she didn't have to crawl. You see that stuff over and over."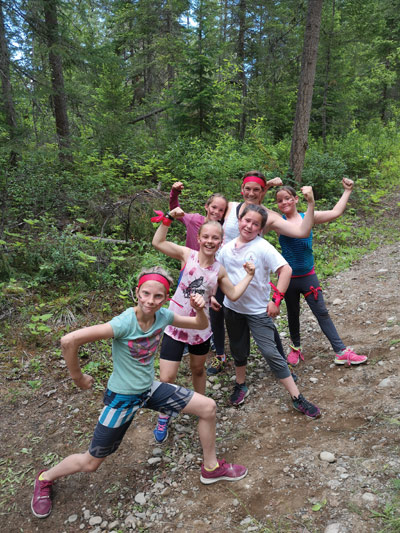 23 Grade 5 students, three staff members and parent volunteers took part this year from Valemount Elementary and McBride Centennial Elementary.
"(Students) just love the whole day," said Cheri Dehnke, an Aboriginal Education Worker at Valemount Elementary. "This year, it was a Grade 5-6 split class at first so some of the Grade 6s were asking, 'Can we join? We'd like to go again."
Story edited for length