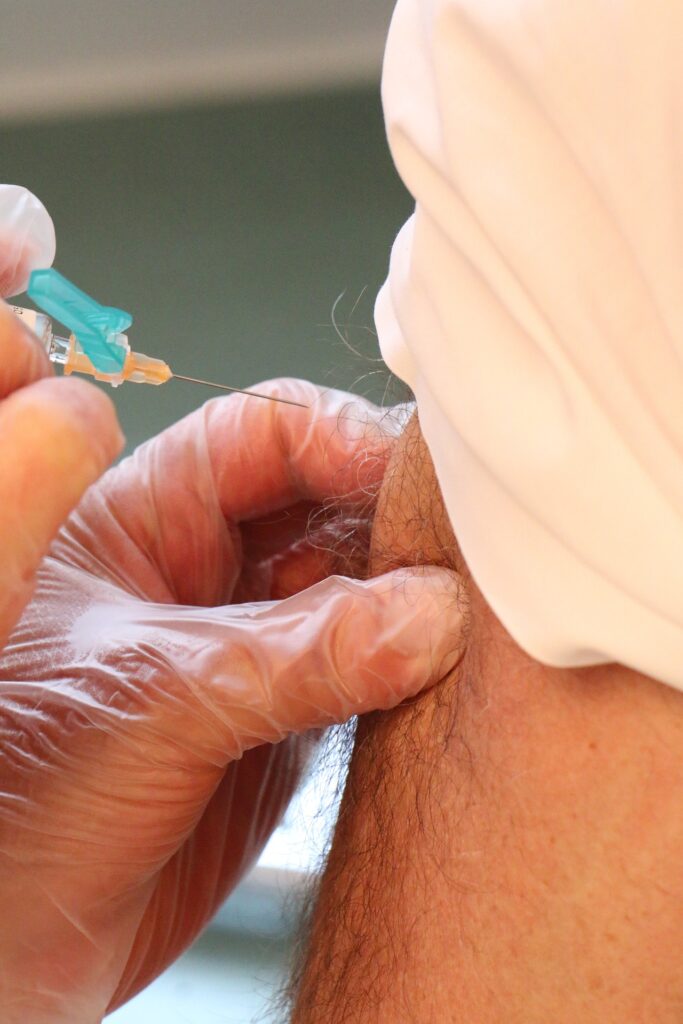 By Goat staff
School District No. 57's Board of Education has chosen not to implement a COVID-19 vaccine mandate for school staff at this time.
"The Board did not make this decision lightly," said board Chair Sharel Warrington. "We have considered all information available to us from many sources including the Medical Health Officers from Northern Health, the Ministry of Education and the B.C. Public School Employers' Association."
"Serious consideration was given to many factors including the priority of the health and safety of students and staff in SD57 as well as the potentially significant impact on student learning."
She said the Board of Education will not be seeking voluntary staff disclosure regarding their vaccine status, but they "strongly encourage and support vaccinations."
"We believe they are the best protection against serious illness," Warrington said.