by Goat Staff
---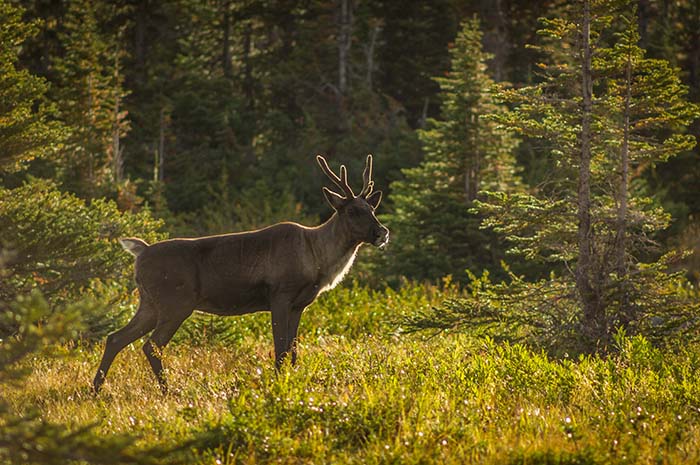 Premier John Horgan has responded to increasing acrimony regarding caribou recovery.
On Monday afternoon, Horgan appointed Blair Lekstrom as community liaison tasked with engaging residents of the Peace region on draft partnership agreements on caribou recovery and also extended the engagement period to May 31.
"People want to see the continued strength of our resource communities. As we meet a federal obligation to recover caribou, our government has been working to support workers and industry," said Premier Horgan. "Blair Lekstrom has earned the trust and respect of residents in the Northeast. I can think of no one better to consult directly with, and fairly represent, the interests of people here."
Lekstrom's role is to consult with community leaders and local stakeholders on the draft agreements, provide input into the economic impact analysis and advise how the Province can meet its obligation to protect southern mountain caribou while also protecting local jobs and communities.
"People here care about the land, the caribou and each other. We can find solutions, but that requires adequate consultation," said Lekstrom. "The actions taken by the provincial government today give me hope that we can make sure everyone's voices are heard and find solutions going forward."
Lekstrom was an MLA from 2001 to 2013, with the Liberal party for most of the time.
While in the area, Premier Horgan held meetings with Peace River Regional District board members, Chief Roland Willson from the West Moberly First Nations and Chief Ken Cameron from the Saulteau First Nations. The premier thanked Chiefs Willson and Cameron for their work to restore caribou while minimizing economic impacts to communities. He reiterated the Province's clear expectation that the federal government come to the table with financial resources to support people, communities and industry impacted by the federally mandated measures to recover caribou.