by Goat Staff
---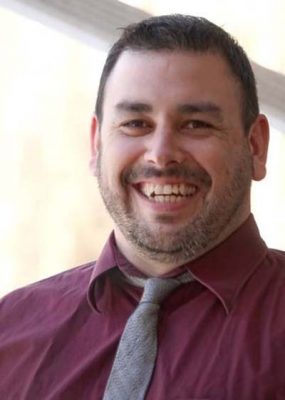 Clayton Pountney is the Lheidli T'enneh's new chief. The 36-year-old beat incumbent Chief Dominic Frederick, who had held the position since 2004.
Pountney was elected to council in 2017.
At a press conference on reserve Pountney said that the province's commitment to the United Nations Declaration of the Rights of Indigenous Peoples provides an opportunity for change.
"This will mean a change in how business is done on our unceded traditional lands," he said. "We want to play a greater part in sustainable development of natural resources in our territory, we want to work in partnership with industry for the benefit of our community, but we will do so with greater vigilance on environmental stewardship and increasing benefits to our community."
Pountney said he is focussed on healing rifts in the community as a result of a divisive treaty referendum. Band members ultimately voted against the treaty in June last year.