by Andru McCracken
---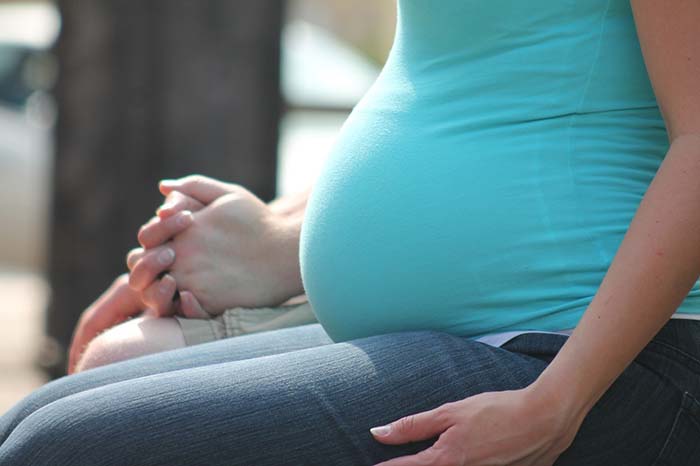 The Midwives Association of BC (MABC) is asking the provincial government to provide more funding for maternity care in rural and indigenous communities.
Ganga Jolicoeur, CEO of the MABC, made the case for more midwifery services.
"Many British Columbians still don't have reasonable access to maternity care where and when they need it," she said.
According to MABC, the number of obstetricians and family physicians practicing obstetrics has been declining over the past decade leading to a maternity care gap and that gap is expected to grow in coming years.
"Registered midwives have made significant improvements to the quality and accessibility of pregnancy and birth services in recent years," said Jolicoeur. "Greater investment means midwives can continue to enable British Columbians to birth their babies closer to home with a high level of personalized care, client satisfaction and positive health outcomes."
The idea of giving birth closer to home resonates with many local moms, who, with few exceptions, must travel to deliver their babies.
Angela Van Velzen is six months pregnant with her first child and said that safe winter travel is a primary concern.
"You have to negotiate that travel between your home and where you want to deliver your baby," said Van Velzen. "Giving birth in your home, your own town, the place you are most familiar with is not an option. That's kind of shitty."
Van Velzen said having a midwife available locally would be great.
"It would be a huge benefit to the town," she said.
Karen McKirdy is 17 weeks pregnant with her second child and she is more than willing to travel in order to have a midwife, but due to a lack of availability she is on a waiting list. McKirdy, who had her first child in Hinton will choose either Prince George and Kamloops: her decision hinges on where she can find a midwife.
She said she would have liked to have had that support during her first pregnancy.
"I would have been more informed and I would have had her advocating for me instead of the doctor telling me my options" said McKirdy.
McKirdy said there is a tendency for hospitals to intervene in childbirth and she wanted to avoid unnecessary medical interventions. McKirdy believes that in many cases healthy local women can choose to have a safe home birth, but it would mean having a midwife and support on hand and proper screening for expectant moms.
Support for expectant families is not at its zenith in the Valley. At one time babies were delivered locally. Last year the Northern Health Authority stopped offering prenatal classes with a midwife in the Robson Valley. Instead they are using an integrated approach where families ask prenatal questions of their primary care team through the course of the pregnancy.
Many moms like McKirdy want to see a midwife serving local people. Over the coming weeks the Goat is working on a multi-part series about challenges of childbirth in the area, including positive and negative experiences of the health care system and recent research about best practices. If you've got a recent birth story to share, contact our office.