by Andru McCracken
---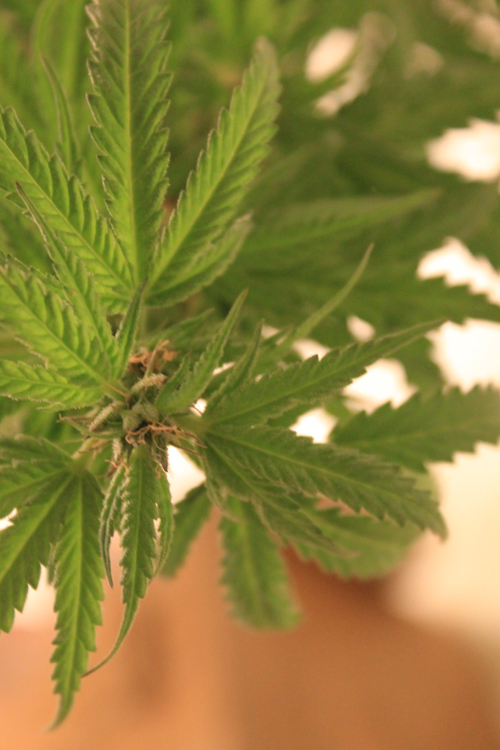 Council's recent Committee of the Whole meeting on the issue of retailing cannabis in Valemount was held in camera and was closed to the public under section 90.1k of the community charter.
That section of the community charter deals with "negotiations respecting the proposed provision of a municipal service that are at their preliminary stages and that, in the view of the council, could reasonably be expected to harm the interests of the municipality if they were held in public."
A Committee of the Whole is different from a regular council meeting. While Council and the mayor attend it, no final decisions are made and Council must consider the recommendations arising at a regular council meeting before acting.
Mayor Owen Torgerson said the committee's recommendation is to survey the community on their feelings about retailing of cannabis in the community.
"On the 11th we'll make the recommendation to council," he said. "Hopefully council will take it up."
Torgerson said that retail sales of cannabis will be dealt with by early January.
"With feedback, hopefully we'll get it wrapped up by January 15th," said Torgerson.
When asked whether he has been in discussions with potential cannabis retailers, Torgerson said not officially.
"There has been nothing official across my desk," he said. "Staff may be aware of potential but I am not at this point."