By Goat Staff
---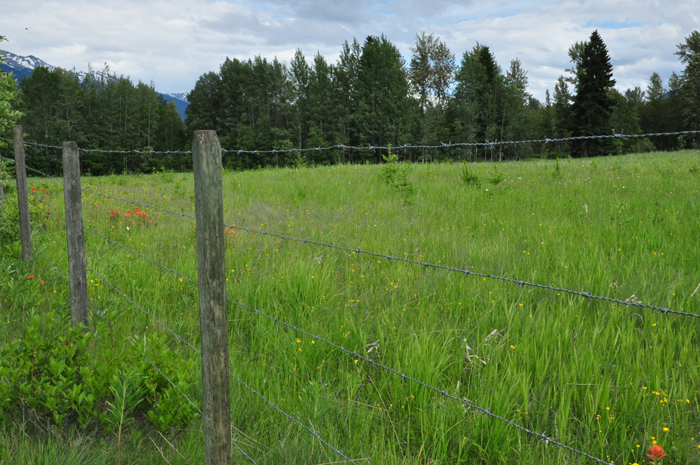 The NDP government hopes new legislation will make it clear that land in the Agricultural Land Reserve (ALR) is for farming and ranching in British Columbia, not for dumping construction waste or building mega-mansions, a government press release says.
"The old government let wealthy speculators drive the price of farmland out of reach for young farmers and allowed some of our most valuable agricultural land to be damaged," said Lana Popham, Minister of Agriculture. "We are protecting farmland in B.C. to ensure land is available now and for future generations of farmers, so people in British Columbia have a safe, secure supply of locally grown food on their tables for years to come."
If passed, Bill 52, the agricultural land commission amendment act, 2018, would make three key changes:
Reinstating one zone for all ALR land, making it clear that all land in the ALR benefits from the same protections.
Addressing mega-mansions and speculation in the ALR by limiting new house sizes to less than 500 square metres [about 5,400 square feet], except through application to the Agricultural Land Commission (ALC) and requiring ALC approval of any additional residences
Cracking down on the dumping of construction debris, toxic waste and other fill in the ALR that can irreparably damage arable soil, through increased penalties.
The ALR includes over 4.7 million hectares of B.C. that are preserved for agricultural use, less than 5% of B.C.'s total land base.