By Andru McCracken
---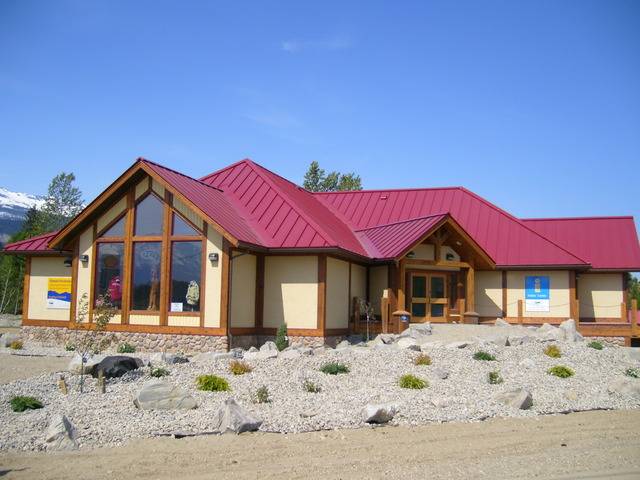 Tourism Valemount is receiving a 150% increase in funding from the Resort Municipality Initiative.  At last Tuesday's council meeting economic development officer, Silvio Gislimberti sought permission to develop a strategy to qualify for the funding. Until 2018 Valemount was receiving $40,000 per year, now they will receive $100,000.
Apart from $10,000 that can be used for administration, the money must go towards amenities and capital infrastructure or tourism programs.
Seventy percent of the money must go to infrastructure projects and can include construction and modification of tourism facilities as well as buildings, trails, signs and parks.
Thirty percent is earmarked for tourism related programs. They can include tourism ambassador programs, arts and culture tours, tourist shuttles, trail grooming, events and festivals and even visitor awareness initiatives.
According to the Ministry of Tourism, Tourism Valemount's strategy has to identify a long term vision for the community must identify the long-term vision for the community and what they plan to do.
Local tourism stakeholders must have an opportunity to influence and agree on priorities and the projects that are included in the strategy.