By Andru McCracken
---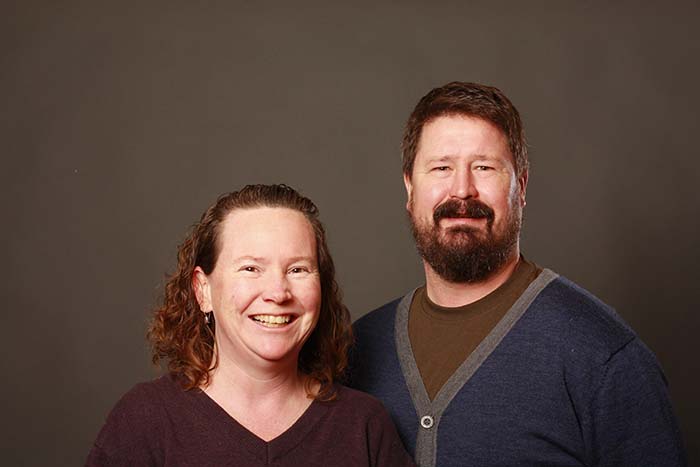 Councillor Owen Torgerson will become Valemount's next mayor. Torgerson received the most votes for the position of mayor. He will be joined on council by returning councillor Hollie Blanchette, and new to council, Donalda MacLean, Pete Pearson and Sheri Gee.
Torgerson said the election showed that affordable housing and air quality are on the majority of people's minds.
"I believe Council can begin by creating and evolving relationships with potential partners to help with both. Council can identify their strategic priorities which will help in forming their direction," he said.
Torgerson thanked his parents, his supporters and singled out his wife, Korie Marshall – former editor of the Rocky Mountain Goat Newspaper – for her support.
"Her patience is extremely astounding and she's been with me through many political triumphs and tribulations," said Torgerson.
Torgerson said he was pleased with voter turnout.
"Without people casting their ballot, I would not have the opportunity to continue serving all of Valemount," he said.
He also thanked the previous council and each of the candidates for putting their names forward.
"I want to thank all candidates for putting their name forward and I send congratulations to the next members of Council; I look forward to working with each and every one of them," he said.