by Andru McCracken
---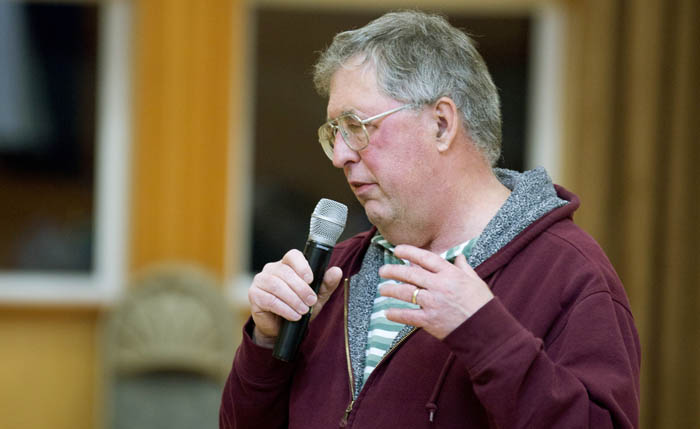 One of the candidates for mayor in McBride said he may have to step down if he is elected and someone challenges him in court.
Eugene Runtz, who manages the McBride Community Forest Corporation, is running for mayor and, if elected, plans to keep his position as general manager of the Community Forest.
"If they challenge it [and win], they'll probably have another election and I wouldn't run," said Runtz.
Runtz is currently getting a legal opinion on his options.
"We're at a critical point in McBride," said Runtz. "I couldn't not do this."
If he had to choose between the position of mayor and managing the community forest, Runtz said that he'd stay with the community forest job because he's not ready to retire.
Runtz said the board of directors of the community forest has made a recommendation to the village council to separate itself into a limited partnership. He's not sure if that would clear up the conflict.
"A judge would look at it," he said. "I haven't had an answer from the lawyer that I can give to people."
Runtz said his solution would be to avoid weighing in on decisions affecting the Community Forest.
"If I become mayor I have to really stay away from things that come up with the community forest (when acting as mayor)," he said.