by Andru McCracken
---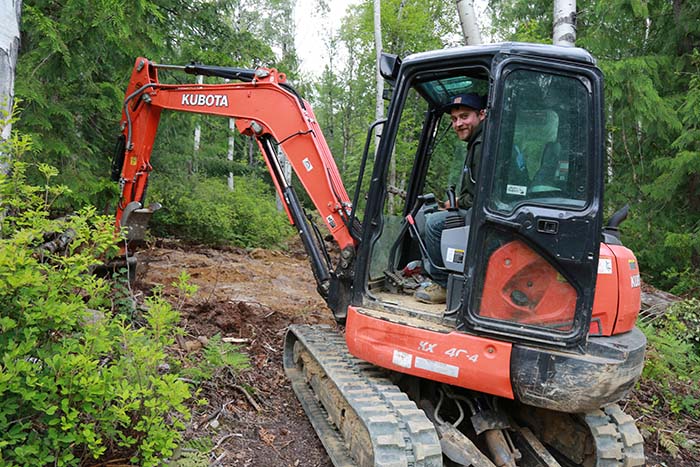 For those concerned that McBride would never officially open their McBride Trail Network, the excruciating wait is over.
This Sunday, the bike park will open its first professional, machine-built mountain bike trail and showcase its popular running track.
The opening will be marked with an event that will set McBride's trail network apart from the rest: a Redneck Duathlon.
The event involves running and biking and competitors are requested to wear a Canadian tuxedo (think denim and plaid). After completing a section of trail, competitors must chug a beverage before tagging a partner or carrying on.
The newest mountain bike trail in McBride features the work of Patrick Podolski of Golden Dirt Trails. It's rumoured to contain Whistler-sized features and cover a variety of terrain and forest cover.
Whether you run, bike, or just drive around in your pickup truck, this Sunday is the day to be at the McBride Trail Network. Show up at 9:30 am in the Koeneman Park parking lot.