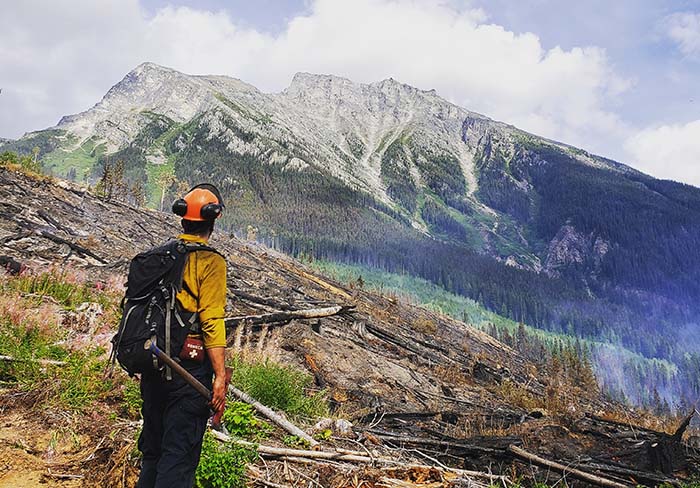 By Goat Staff with files from BC government
As a result of cooler weather that has helped fire crews contain wildfires, the Government of British Columbia has cancelled the provincial state of emergency that currently covers the entire province.
The improved weather outlook means wildfire resources can be best positioned on the remaining fires, a government press release said.
The state of emergency was declared on Aug. 15, 2018 and extended Aug 29th. This past week, many people under evacuation order were able to return home.
The Province says the provincial state of emergency was "an extraordinary measure taken to ensure public safety and the co-ordinated response to this summer's wildfire season." This year has seen more than 1.3 million hectares burned to date.
While the extraordinary powers of the provincial state of emergency are no longer required, a government press release warns the wildfire situation is not over.
"It is vital that the public remains prepared and follows the continued direction of local governments," the press release reads.
As of this morning, 485 wildfires are burning in B.C., with 19 evacuation orders affecting approximately 1,994 individuals, plus 39 evacuation alerts affecting approximately 4,848 people.