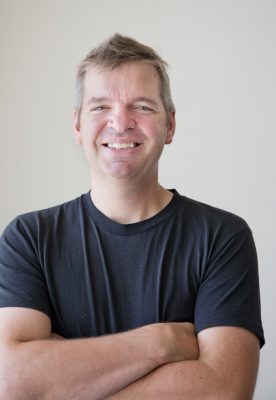 by Andru McCracken, Editor
---
Fear is a rational response to our environment… But I am ambivalent about the day I spent staring at a fire cresting a ridge above town.
Fear is a great motivator, an uncanny ally and the first part of wisdom.
And it works: countless people have looked over their shoulder just in time to see a cougar stalking, a car careening … a threat unfolding.
But what kills me is getting stuck in fear.
Instead of being a hot poker to get me moving, it's a quicksand. It hasn't happened too often in my life, but I got a dose of it the other day.
But being trapped was, more or less, my experience of the West Cranberry Fire a few kilometres west of town.
I was alarmed when I saw the puff of white smoke, more so with the black smoke, but when the flames shot up over the ridge on day two, I got stuck. For some reason I chose to stay with it. It was my day off, but instead of doing the things needed to be done in the yard, or the things that needed to be done in the house, or doing something fire related like getting ready to evacuate, I packed my daughter to the park so I could watch the fire while she played.
Near as I could tell she didn't notice the fuss or my fear.
I had a great view of the fire from the purple slides at the elementary school. I allowed myself to think about the possibility of a strong wind that would spread the fire down slope towards town.
Later that day my wife and I would make a list of the things we would pack if we were forced to flee. I tracked down the hard drives, looked for the photo albums on the shelves. I didn't even move them, I just took a mental note of where they were. It took all of three minutes and there I was, empowered.
I got on to other business.
Action, even infinitesimally tiny actions, it would appear, are a salve for the paralyzing effects of fear.
But there is one better, I think. Since those fires and despite the blinding smoke I've remained cool and calm. It's because I know more about who is dealing with the wildfires. I know about the people who decide whether to bring in an air tanker or not, their experience and their demeanour. Competent, educated, dedicated staff are dealing with wildfires. I know we're still at risk, and that it is not impossible that we could have to evacuate, but knowing that people with a tonne of skill, experience and passion are working on this is a blessing.
Cheers to the firefighters. To the management, to the staff, to the contract crews and the operators, pilots and support people, thanks for keeping us safe.