by Laura Keil
---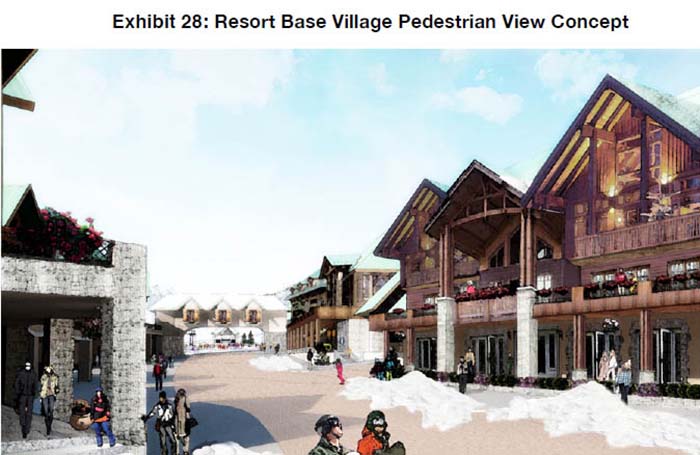 At a community BBQ July 5th hosted by the Village of Valemount and Valemount Community Forest, Valemount Glacier Destinations spokesperson Tommaso Oberti spoke about the status of the roughly $100M ski-sightsee resort planned for the Premier Range west of Valemount, saying he hopes to share good news soon.
In a subsequent interview with the Goat, Oberti said things are "on track" and the timeline remains the same.
"What I'm allowed to say is that they're hard at work on the final details of the funding," Oberti said. "We're looking forward to good news in the near future."
Since getting Provincial approval last year, the project has been awaiting the finalization of funding. The investment firm for the construction phase is MM Realty International a company headed by Greg Marchant. Hunter Milbourne is also involved. Both men are real estate developers based in Toronto.
With things continuing on track, construction contracts could go out by the end of this summer and construction commence next spring, Tommaso said, with a hopeful opening date of December 2020 or early 2021.
Watch the Goat for future stories on this project.