by Laura Keil
---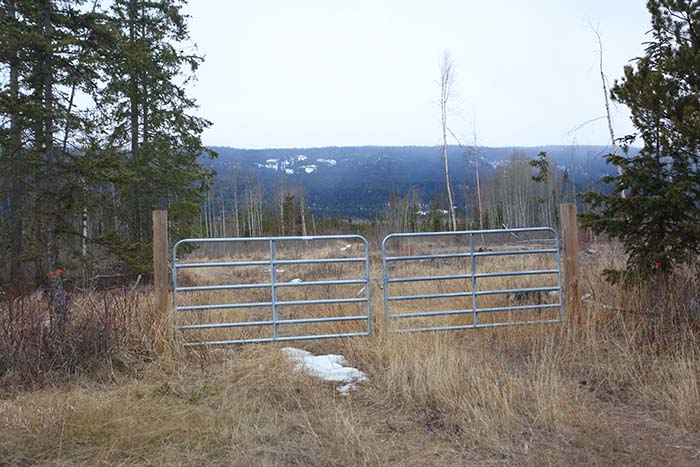 Kinder Morgan Canada announced April 8th it is suspending "non-essential" spending on the Trans Mountain pipeline project as the BC government continues to fight the project and Alberta and Ottawa threaten to intervene.
Last fall, Kinder Morgan received a temporary use permit from Valemount Council to construct a 550-person work camp near Hwy 5 across from the Best Western hotel near Valemount, but that plan is now on ice.
A Kinder Morgan spokesperson says they have not awarded any camp construction contracts and they don't have an estimated start date for camp construction.
Last fall the company said an estimated 700 workers would reside in the Valemount area at the workforce peak in spring 2018.
"Trans Mountain is committed to keeping stakeholders and communities informed and will provide notification before construction begins," a spokesperson told the Goat.
The company – which hopes to triple the capacity of the current pipeline spanning from the Alberta oils sands to the Lower Mainland coast – says if political opposition to the pipeline continues to block progress by end of May, they will pull out of the project for good.
Kinder Morgan told the Goat in an email Tuesday that the company is currently determining what is considered "essential" spending.
The pipeline project was given federal approval in 2016, construction began on Westridge Marine Terminal on September 29, 2017. The company has been working on acquiring permits at federal, provincial and local levels.
"Until we receive greater clarity and certainty on permitting and approvals, Trans Mountain will not be moving towards broader construction activities," a spokesperson said.