by Goat Staff
---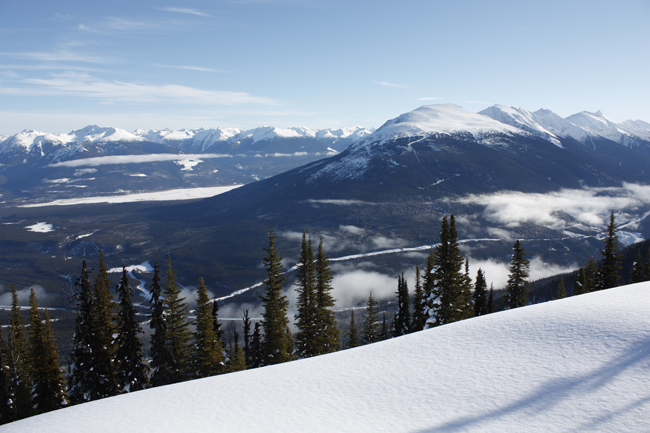 Vanderhoof RCMP were called in to assist BC Ambulance Sunday March 25th at the scene of a snowmobile fatality. One person was deceased and another critically injured.
The area could only be accessed by snowmobile and SARS was called into assist emergency services personnel. Police found a 35-year-old man deceased and 20-year-old woman was taken to hospital. RCMP say her condition is said to be stable.
The investigation is ongoing as police determine what may have caused this crash.
Police say neither of the individuals involved were wearing helmets which may have contributed to their injuries.