by Goat Staff
---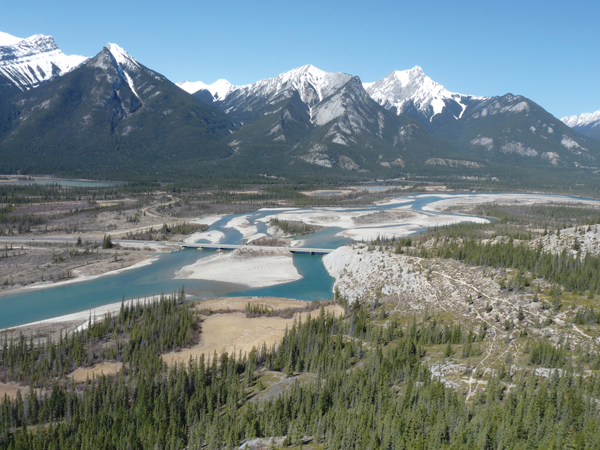 Starting this week, Parks Canada is revamping Jasper's East Gate on the Yellowhead Highway (Highway 16), the busiest entrance to Jasper National Park. Once construction is complete, Parks Canada says the East Gate will have a third kiosk entry lane, a fourth lane to act as a bypass for through traffic, and overhead electronic signage.
Parks Canada Communications Officer Michaela Campbell told the Goat that they have no plans to upgrade the West Gate (leading to the B.C. border) due to significantly lower traffic on that end.
Campbell says on average, the East Gate sees 315,000 more vehicles annually than the West Gate.
During construction, there will be two-way traffic (east and westbound) with speed reductions to 50 km/h and 30 km/h in work zones. Traffic control personnel will be on site. Work will occur from 7:00 a.m. to 7:30 p.m., from Monday to Friday and from 7:00 a.m. to 5:30 p.m. on Saturdays. No work will occur on Sundays or on long weekends (from 10 p.m. on the Thursday before the long weekend until 6 a.m. on the Tuesday after the long weekend). Work is expected to continue until the end of October 2018, weather-permitting.